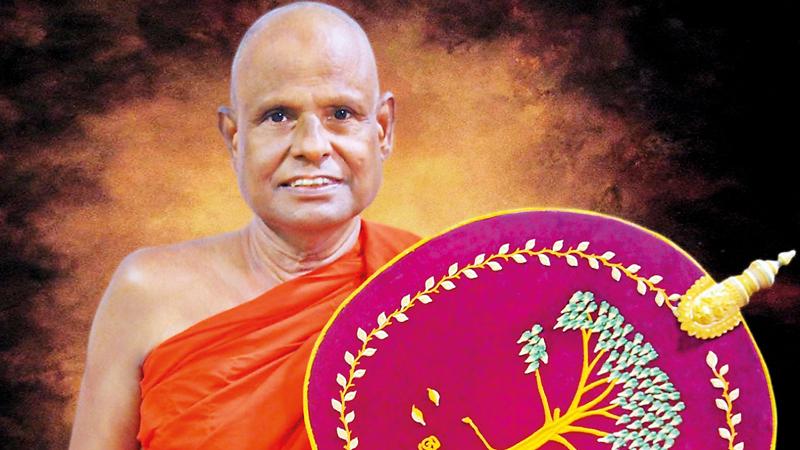 The ceremonial awarding of the Sri Sannas Patra to the recently elected Atamasthanadhipathi and Chief Sanghanayaka of the Nuwara Kalaviya most Venerable Dr Pallegama Hemarathana Nayaka Thera will take place on January 28 at 2.30 pm under the auspices of the Chief
Prelates of the three chapters at the historical Jaya Sri Maha Bodhiya premises.
President Ranil Wickremesinghe will present the 'Sri Sannas Patra' to the recently elected Anuradhapura Atamasthanadhipathi Thera while Prime Minister Dinesh Gunawardena will present the 'Vijinipata'.
Political party leaders, diplomats, ambassadors and Members of Parliament representing the government and opposition will participate in this state-sponsored ceremony.