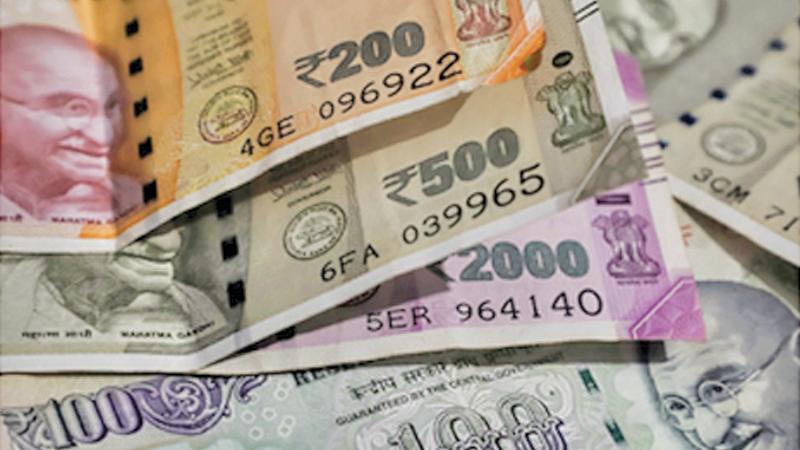 Russian VTB bank, Russia's second largest bank, launches direct payments in Indian rupees (INR) which would boost bilateral trade and investments in a big way.
Russian SME clients can now make transfers without double conversion, which simplifies the work on foreign trade contracts with India.
The mechanism of direct settlements allows to fix the price of a product and the payment in the national currency, and to receive individual quotes on market terms. It also eliminates preliminary coordination of the transactions, according to the VTB's press service.
- economictimes.indiatimes.com