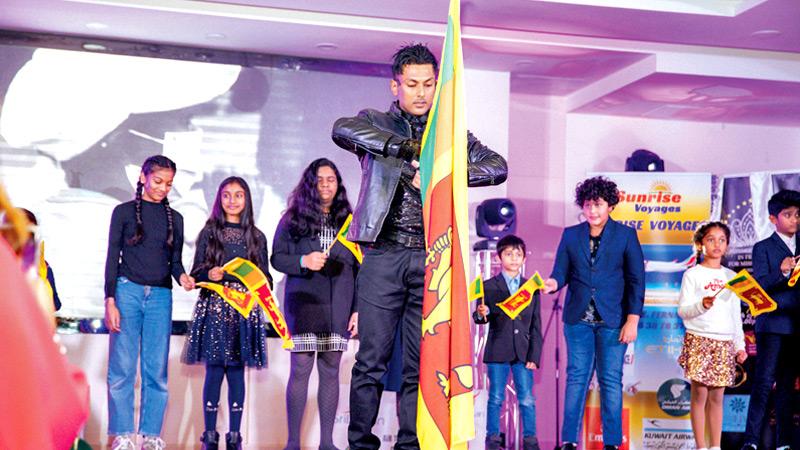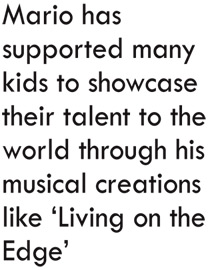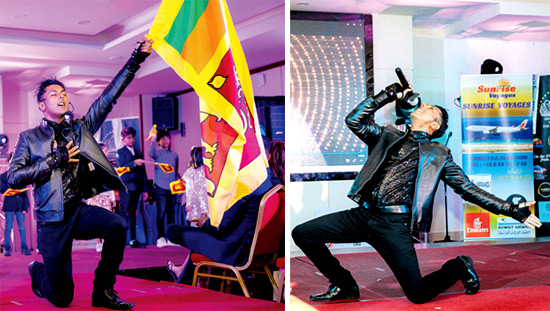 Those who witnessed the Miss Sri Lanka In France For Miss Europe 2022 pageant might have been surprised by the overflowing splendour of the event.
The event was organized by the France-Sri Lanka Welfare Association under the guidance of Sanath Muthunamagonna with the main objective of raising funds for the country's cancer patients and kidney patients.
Obviously, it was not another beauty pageant. This was a charity program which consoles thousands of wounded hearts.
Quite interestingly, Mario's musical flavour added a new taste to the event. Mario's theme song for this event 'A Queen Like You' is available in Sinhala and English. The English lyrics were penned by Mario, while the Sinhala lyrics were by his mother Mrs. Srima Chandrani. Already, we know that Mario Ananda, being a music director as well as a singer has composed theme songs for various events including the Olympic Day song 'Living on the Edge', 'Rock & Roar', 'Dream it On' and so on.
The lyrics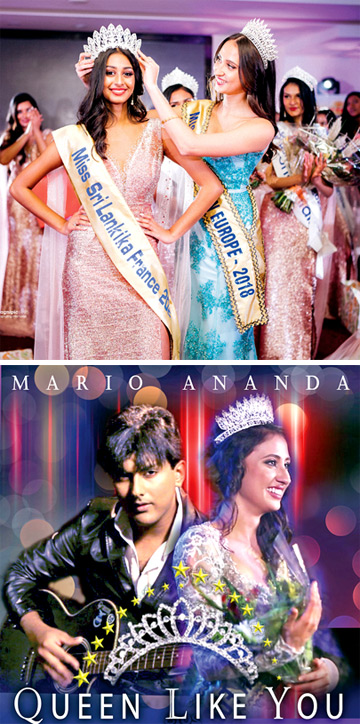 My love will never die
Girl you are the real lady
You never let me cry
You are the sun when
my life is shady
I have never seen a girl like you
I have never been with a girl like you.
"Sri Lankans still don't know about his talents but I am sure that the day when they get to know about Mario is not far off. If there is a singer who can win the international arena, Mario is the top among them," said Dr. Kishu Gomes. Hope his prophecy will come true one day.
Mario does not belong to the calibre of ordinary singers because he is multifaceted and selfless. Paving the path for young talented artistes, he has already introduced a galaxy of stars to the music field such as Malindu Mihisara. Such selfless artistes are hard to find, isn't it ?
"When I found Malindu, he was a kid of 14. Now he is a 17-year old young man. As far as I know, Malindu is the youngest lyricist who has read the Dhammapada, the Bible and the Quran," said Mario.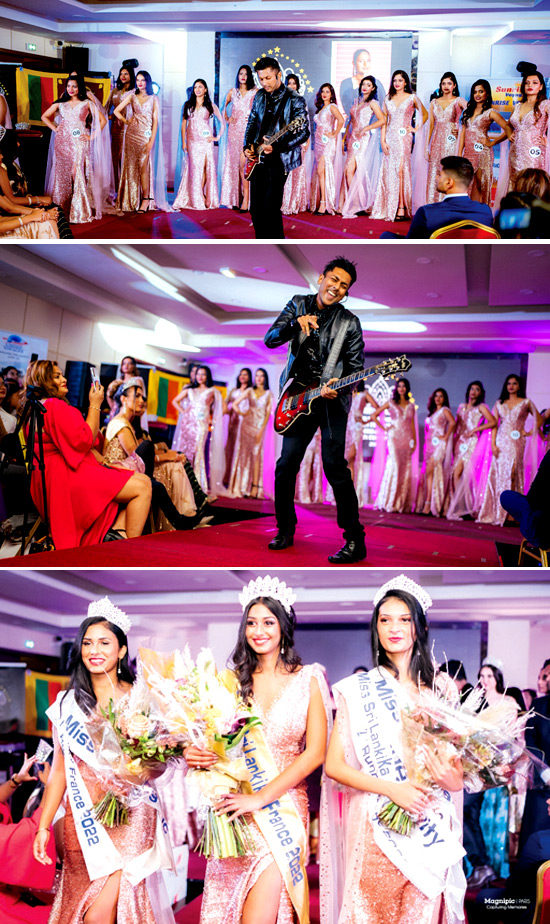 The way that Mario introduced Malindu at a musical show reveals his pure heart. Indeed, his humble attitude is reflected in his actions and words. Moreover, Mario has supported many kids to showcase their talent to the world through his musical creations like 'Living on the Edge'.
National competitions
There is no doubt that many talented boys and girls living in far-flung villages could participate in national competitions thanks to Mario. Upon hearing the young boy Himansa's story we were moved to tears. His companionship with malicious and evil friends had persuaded himself to do sinful acts like gambling.
In the visual Himansa is seen swearing that he would refrain from drinking and gambling forever. Mario, without passing the buck to anyone, has shouldered all the social responsibilities of eradicating the drug menace from the country within his capacity. To be honest, going beyond the scope of ordinary singers, Mario has established himself as a selfless artiste in the music field.