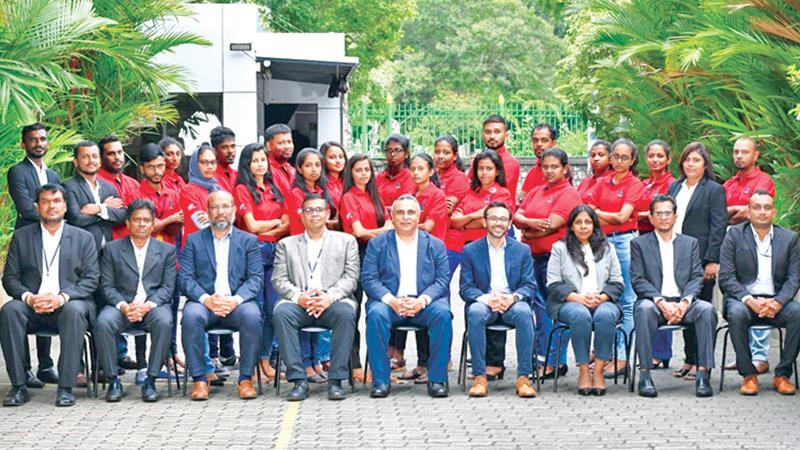 Timex Garments (Pvt) Limited (T&FG), hosted a ceremony to felicitate SAP Power Users recently.
The Systems Applications and Products (SAP) software, is an enterprise resource planning tool that aids T&FG in achieving operational excellence.
Those achieving high scores in the SAP examination are nominated as SAP Power Users, and lend their technical support to all T&FG departments.
The T&FG SAP team and HR team, over the past few months, have held training courses to successfully upskill employee competencies and ensure the system aids in smooth and efficient operations across the factories and offices within the T&FG Group.