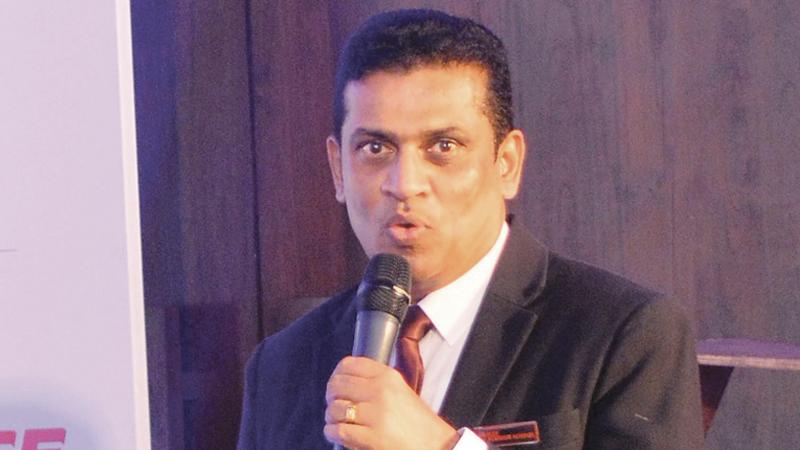 Sri Lanka should pay more attention to improve the e-business (high technology exports) percentage which is very low, said Dr. Shanta Rajapaksha Yapa.
He was speaking at the International Conference on Sustainable and Digital Business organised by the Sri Lanka Institute of Information Technology (SLIIT) at Waters Edge on Thursday.
He said that in Vietnam, which has less infrastructure compared to Sri Lanka, e-business deployment was around 25%, while in Sri Lanka it's less than 1.5%. "In India this figure is around 7 to 8%."
Dr. Yapa said that it's high time that Sri Lanka concentrates on this segment as e-business is the future of global trade.
In pursuing its mission of conducting impactful research and disseminating knowledge, the SLIIT Business School conducted the first-ever International Conference on Sustainable and Digital Business 2022 (ICSDB) on December 1 and 2.
The Conference presented ICSDB Excellence Awards to winners, recognising sustainable and digital business initiatives. Dean, SLIIT Business School, Prof. Samantha Thelijjagoda said the ICSDB was a trend setter and the event was a sought-after conference.
He firmly believed it was a conference with a difference and the quality in every aspect of the conference ensured it was a memorable event. The inaugural two-day conference 'Towards digital sustainability' enabled researchers and practitioners across the globe to share their findings, practices, opinions and challenges with an audience of like-minded participants.