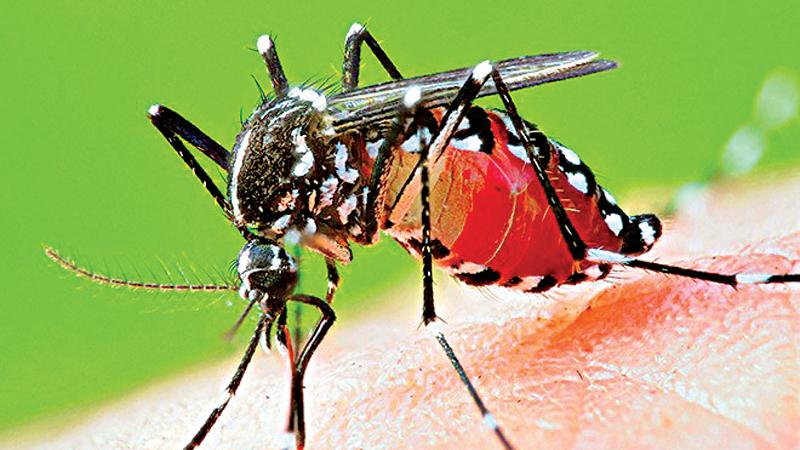 The Epidemiology Unit recorded over 55,889 suspected dengue cases countrywide from January 2022 to date, while 4,633 rat fever patients had been reported during the same period.
Around 25,067 suspected dengue cases and 6,916 rat fever cases were reported last year.
About 41.7 percent of the dengue cases had been reported from the Western Province. The highest number of dengue cases was reported in August 2017.
The 2017 outbreak led to extensive and regular removal of potential mosquito breeding sites and improved patient education on fever management, which resulted in a relatively low mortality rate.
A spokesman for the Epidemiology Department said it is critical to seek medical attention in the event of a fever and to conduct laboratory tests by day three of the illness.