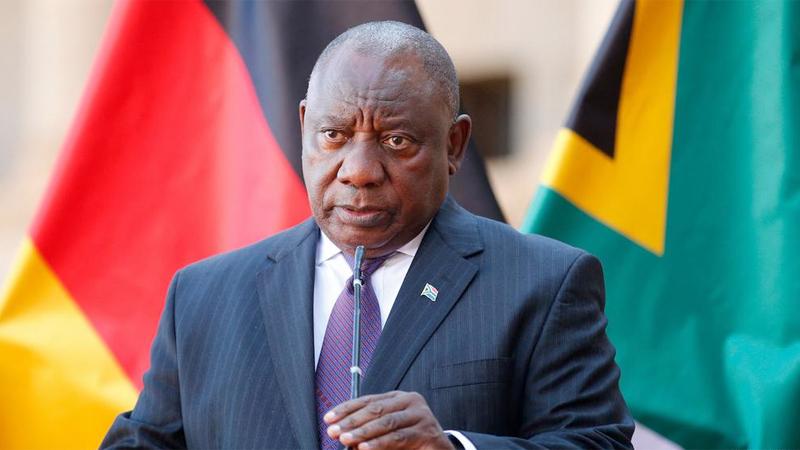 South African President Cyril Ramaphosa has promised President Ranil Wickremesinghe to support re-establish the Office of Truth and Reconciliation.
President Ramaphosa was speaking during a brief stopover in Sri Lanka at the Katunayake Air Force Base on his way back to South Africa following the G20 Summit in Indonesia, sources close to the President told the Sunday Observer yesterday.
President Wickremesinghe said that he would send a team from Sri Lanka to South Africa to gather knowledge to set up the Office of Truth and Reconciliation, the sources said.
President Wickremesinghe proposed setting up the Truth and Reconciliation Office as the Prime Minister of the Good Governance regime in 2015.
The Truth and Reconciliation Office will promote harmonious living among the country's diverse communities.
It hopes to address reconciliation issues, considering how South Africa ended its black-and-white divide.