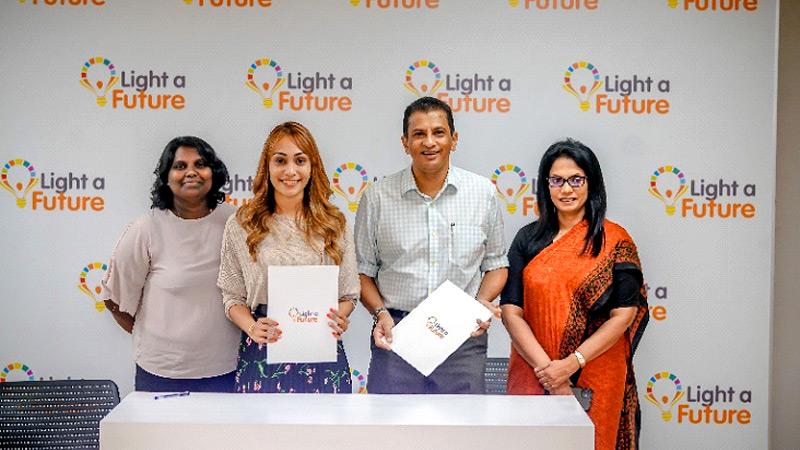 Renowned cricketing personality Roshan Mahanama joined hands with the 'Light a Future' initiative, as its Brand Ambassador, aiming to securing the future of Sri Lanka's vulnerable children.
Mahanama, who has scaled great heights in the game, is today recognised for his humanitarian role, spearheading several social welfare and charity initiatives. He recently launched the Roshan Mahanama Trust (RMT), his philanthropic vision to serve needy children.
Launched by the Sarvodaya Shramadana Movement, one of Sri Lanka's largest charitable organisations, in partnership with Atlas, the 'Light a Future' initiative aims to improve accessibility to education for Sri Lanka's children, ensuring that no child is left behind. The program will initially raise Rs 1.5 million to support 100,000 vulnerable children.
Mahanama said, "Light a Future is a timely initiative, and it is a great privilege to be part of a worthy cause. Education should not be taken away from a child and we should support our future generations as much as we can."