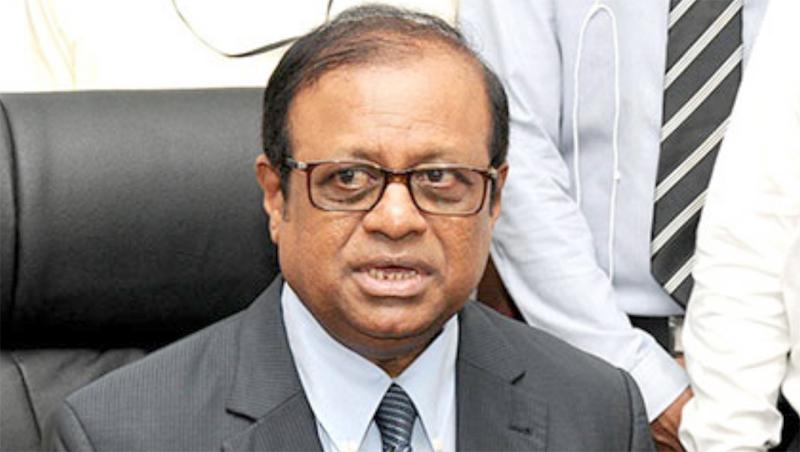 The Grade Five Scholarship examination - 2022 and the GCE (AL) examination - 2022 will not be postponed again and the Examinations Department will conduct these examinations as scheduled, said Education Minister Susil Premajayantha.
The GCE (AL) examination will be held from January 23 to February 17, 2023 and the Grade Five Scholarship examination will be held on December 18, 2022. Earlier, the GCE (AL) examination was due to be held in December 2022.
Parents and students called upon the Examinations Department to postpone the examination since students complained that they had not covered the syllabuses. These examinations will not be postponed hereafter under any circumstances, the Minister told the Sunday Observer.
The Minister said if these examinations are postponed again, the students may face many problems in their higher studies.
The school terms and completion of syllabuses of the school curriculum and university admissions for students would also be interrupted.
"Therefore, all teachers and educational authorities should extend their fullest support and co-operation to hold these examinations as scheduled as the Government gives priority on educating the future citizens of this country though it is faced with an economic crisis at present," the Minister added.