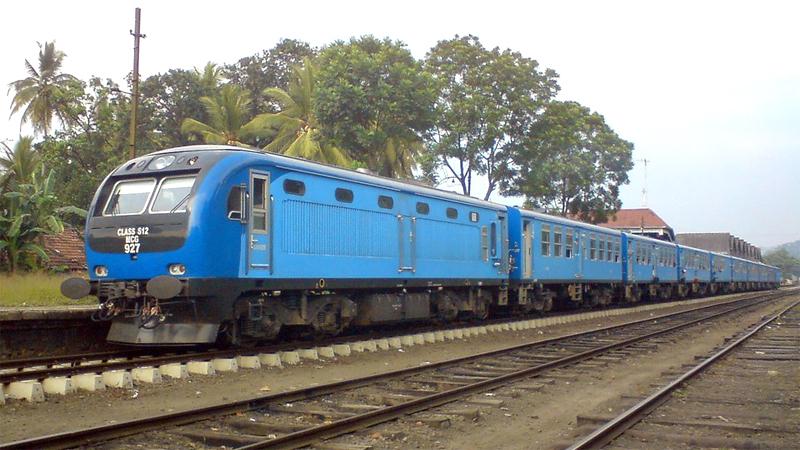 The Department of Railways launched a new luxury train between Colombo Fort and Kandy during the weekend from yesterday, October 1.
The inaugural train to Kandy commenced from Colombo Fort yesterday under the patronage of Transport, Highways and Mass Media Minister Dr. Bandula Gunawardane.
Dr. Gunawardane told a media briefing at the Government Information Department on Thursday that the luxury train will leave Colombo Fort at 6.30 a.m. on Saturdays and Sundays and arrive at Kandy at 9.18 a.m.
The train will leave Kandy at 4.50 p.m. and is scheduled to arrive at Colombo Fort at 7.40 p.m. on both days.
He said the luxury train service will target tourists who worship at the Sri Dalada Maligawa in Kandy and visit the Botanical Gardens in Peradeniya. The Minister said a first class (air-conditioned) ticket is Rs. 2,000 and a second class ticket is Rs.1,500 and added that another luxury intercity express train will be launched between Colombo Fort and Anuradhapura soon.