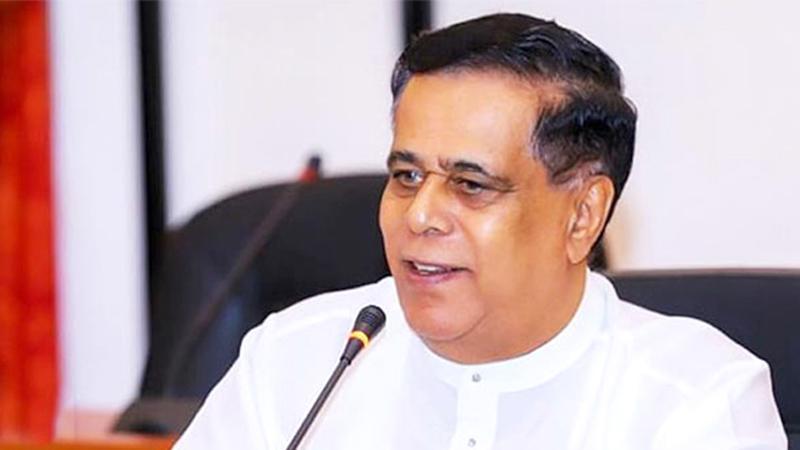 Sri Lanka has called for expressions of interest to have a ferry service between KKS (Kankesanthurai) and India, said the Minister of Ports and Aviation, Minister Nimal Siripala de Silva.
He said that they hope to extend the proposed Ferry service to Talimannar as well.
The Minister was speaking at the 41st Annual General Meeting of the Sri Lanka Logistics and Freight Forwarders Association (SLFFA) at the Shangri-La hotel recently.
Minister Silva said they also plan to convert the Galle harbour into a tourist harbour. "We have a very comprehensive program for the development of the Galle port, which has called for expressions of interest to work hand-in- hand with the private sector to develop the port and bring many passenger ships."
The harbour will also see a project similar to Colombo Port City where a part of the sea would be reclaimed and developed to be used for tourism purposes.
Commenting on the Trincomalee port development, he said that the Cabinet had approved a proposal to convert it to an industrial Port. "We are already developing KKS Port with the assistance of India."
"Mammoth development is going on to enhance the capacity of the Ports with the help of private companies and international players such as India's Adani Group. This will certainly help to expand the shipping industry. Goods could also be transported by air. Aviation also comes under the purview of my ministry and I hope to introduce an air cargo community system," he said.