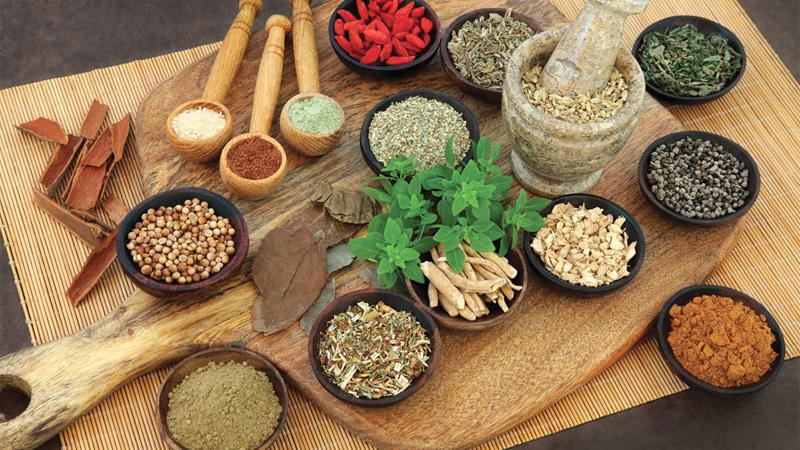 State Minister of Indigenous Medicine Sisira Jayakody said that Sri Lanka can earn US$ 3 billion in foreign exchange within three years by exporting indigenous medicine.
"The indigenous medical system, known as Hela Vedakama in Sri Lanka is one of the main areas where we can earn much foreign exchange since the majority of foreign tourists who visit our country rely heavily on this medical system," the State Minister told the Sunday Observer.
He said the legal procedure to export Sri Lanka's indigenous or ayurvedic products and medicine without any hindrance has been drafted and would be tabled in Parliament shortly.
Jayakody said about 75,000 unemployed youth can be provided with direct and indirect job opportunities when this newly drafted procedure is implemented. He said nearly 1,200 youth will be trained by the Government to treat tourists at hotels who seek indigenous treatment by using the indigenous medical system next year. About 5,000 uncultivated but arable and barren lands in the island would be used to cultivate indigenous medical herbs next year under the guidance of Government Ayurvedic doctors and Rs. 1,200 million will be invested on the program.