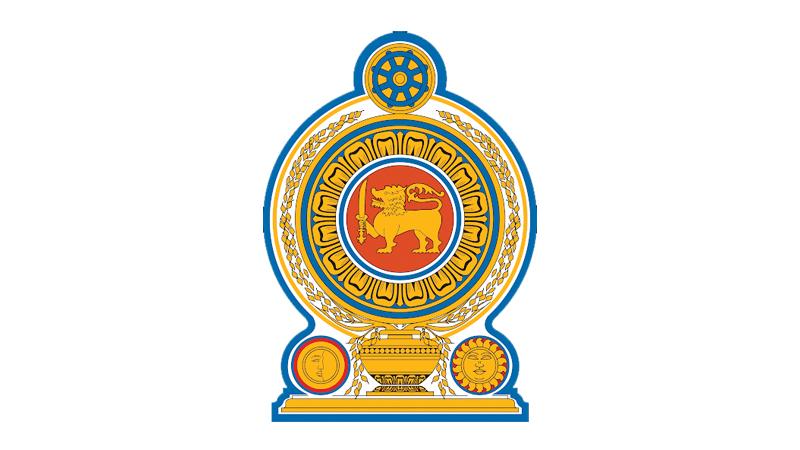 The Ministry of Public Administration has decided to issue a new circular within the next few days on the official outfit of public servants taking the present economic crisis into account.
Public servants will be permitted to wear a suitable and convenient outfit in Government offices, Kurunegala Senior Divisional Secretary R.M. Jayaratne told a meeting with Grama Niladharis of the Kurunegala District on Thursday.
He said a study on this is being conducted by a team of intellectuals in keeping with the instructions of the Public Administration Ministry and the recommendations will be presented within the next few days.
The proposed circular would enable female public servants to wear a suitable alternative for the saree when they attend official duties, he said.
Jayaratne said the new decision is being taken by the Government in view of the heavy economic burden that public servants have to bear on clothes at present. "During the past several months when the Covid-19 pandemic was at its peak in the country, the Public Administration Ministry had granted this facility to public servants countrywide," he added.