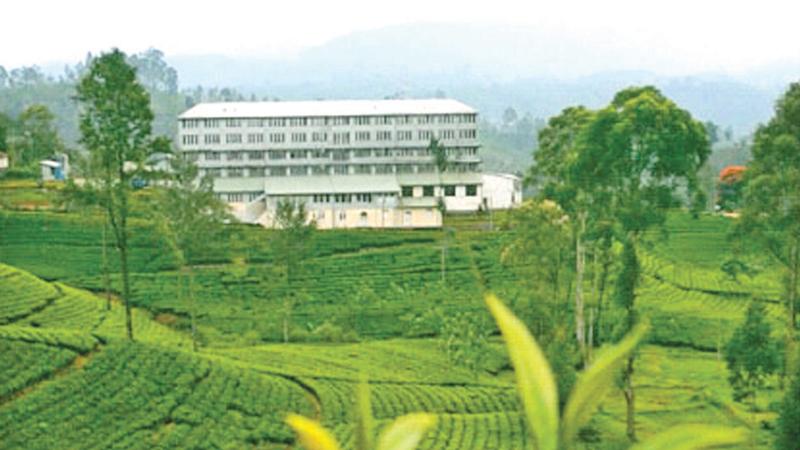 The Great Western Estate, the valley of the Great Western Hills, managed by Talawakelle Tea Estates PLC, under Hayleys Plantations (Pvt) Ltd, obtained an all time record price of Rs. 2,650 for Dust I Grade at the auction during sale No. 32 on August 17, 2022. This Invoice line was purchased by Heritage Teas with the facilitation of brokerage by Forbes & Walker Tea Brokers.
At this sale, a FBOP Grade was sold at Rs. 3,000 and BOPs at Rs. 1,800 as top prices.
Great Western produces quality Black Tea and achieved 29 Top Prices from sale No. 1 to 32, for its products, this year.