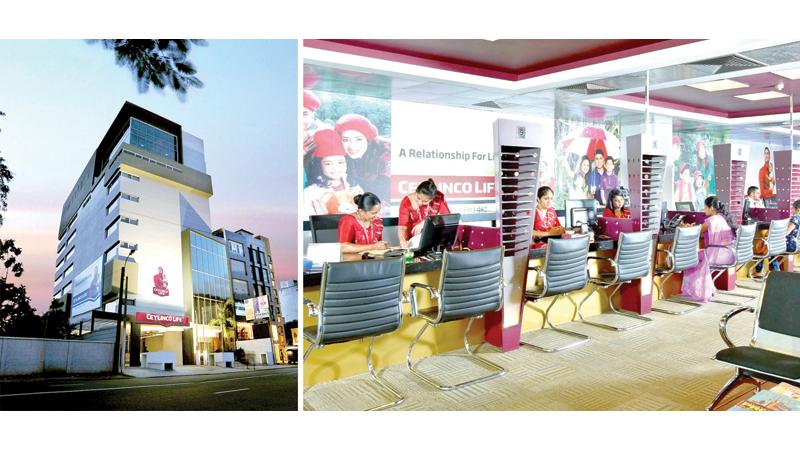 Ceylinco Life has been certified as a 'Great Workplace' in Sri Lanka for the third consecutive year, following an independent analysis conducted by Great Place to Work,the global authority on workplace culture.
The company achieved its second successive five-mark improvement in its Trust Index  score in 2022, enhancing its overall rating by Great Place to Work.
Ceylinco Life met the global assessment standards required to be Great Place to Work-Certified in 2020 and 2021 as well, and was ranked among the 10 Best Workplaces in Sri Lanka's Banking, Financial Services and Insurance (BFSI) sector in 2021 by Great Place to Work.
In the latest survey, Ceylinco Life was accorded the top rating for the key focus areas of 'Corporate Image,' 'Meaningful Values' and 'Integrity,' and was ranked above the average achieved by the 50 best 'Great Workplaces' in terms of statements related to 'Management Competency,' Physically Safe place to Work,' 'Management Vision' and 'Credibility.' Notably, Ceylinco Life's ratings for key focus areas were similar for both genders of employees, a company official said. The survey covered 100 percent of Ceylinco Life's full-time employees. "While trust between employees and management is always important, it becomes absolutely mission-critical in times of challenge," Ceylinco Life Managing Director and CEO Thushara Ranasinghe said.
"We are, therefore, most encouraged to learn that we have consistently improved our Trust Index score over the past two years, arguably among the most adverse in recent memory. The Great Place to Work survey reaffirms that Ceylinco Life continues to make strides in enhancing workplace culture," he said.