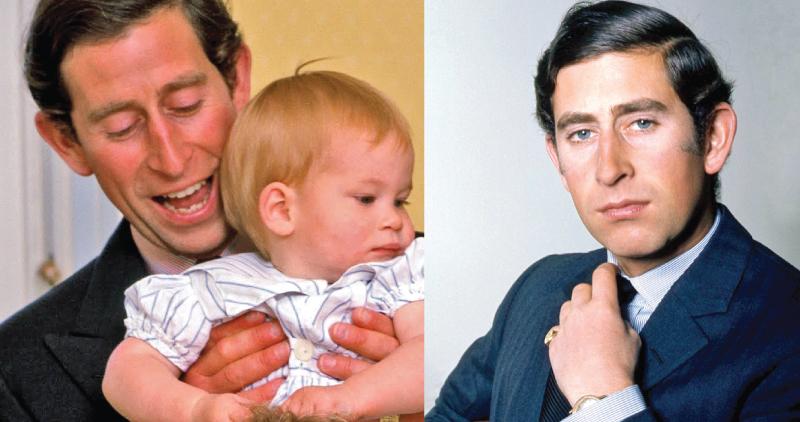 There dawned a dark era on the empire on which the sun never sets. With the loss of the longest reigning monarch, Queen Elizabeth-II, we began to feel an irrepressible vacuum in our history. The well known saying "All we cherish and cherished should perish one day" is not only for ordinary people like us but also for the royal families in England.
However, what was done cannot be undone, as William Shakespeare said. Charles Philip Arthur George ( Charles III), born on 14 November 1948 at Buckingham Palace ascended to the throne. Prince Charles had studied at Cheam collage and Gordon Stoun school. He graduated from the University of Cambridge where he studied history, archaeology and anthropology.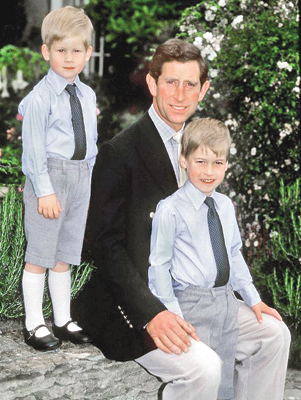 It is said that Prince Charles had broken the royal tradition for a second time when he started his university education just after his A/L's without joining the British Armed Forces. Charles was crowned by his mother in a televised ceremony at Caernarfon castle and made his maiden speech in June 1974.
He founded the Prince's Trust in 1976. He contributed to more than 400 organizations as the patron president and member. It is significant to mention that Charles,being the monarch's eldest son, took the titles Duke of Cornwall, Duke of Rotheysay, Lord of the Isles and prince and Great Steward of Scotland.
Love story
Their love story was a short lived one and ended with a tragic incident. He met Diana in 1977. At that time, she was visiting her home. Even though the couple got married in 1981 they did not live a happy life. Both Charles and Diana lived at Kensington Palace and at Highgrove House. Later in 1982 Prince William was born. Prince Harry was born in 1984. It was reported that the couple had extramarital affairs due to their dissatisfaction. Charles had a secret love affair with Camilla Parker Bowles.
Environmentalist
Charles came to be known as the Green King for his service to the country as a committed environmentalist. He was campaigning for better organic farming,better conservation and an effective method of tackling climate change.
He made the opening speech at the COP 26 climate summit in Scotland, urging the leaders to make their efforts to resolve global warming. In addition, he was raising awareness about every environmental aspect for the enrichment of our environment. Speaking further, we cannot forget that Charles has cultivated a garden which is open to all.
As noted by many, around 90% of energy for office and domestic use had been derived from renewable sources such as solar panels, biomass boilers and heat pumps. Prince Charles' personal vehicle Aston Martin had been modified to run on a mixture of 8% bioethanol and 15% of unleaded petrol. The car can run on surplus English white wine and whey.
Being the president of the WWF - UK animal charity, he had fulfilled his responsibility. Charles does not go beyond the parameters of the Constitution, ensuring the transparency between the ruling party and civilians. All in all, King Charles will become a new hope for the proud nation.