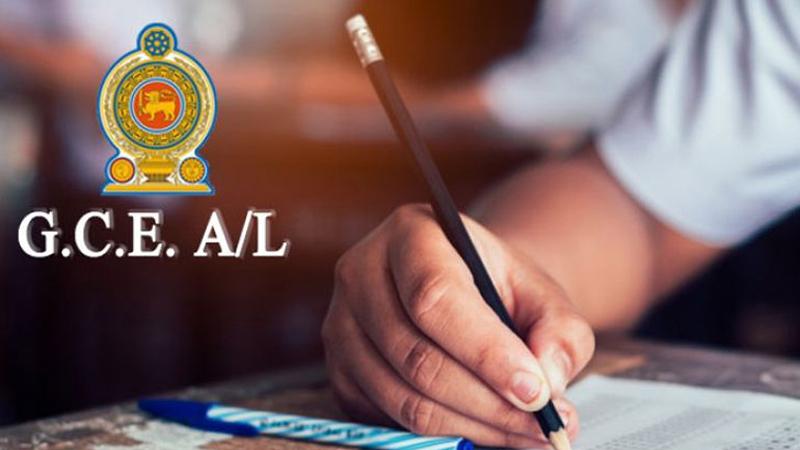 Education Ministry Secretary M.N. Ranasinghe has informed school heads countrywide that all school and private candidates who intend to sit the GCE (AL) examination - 2022 should submit their applications online to the Examinations Department on or before August 19.
School candidates should submit their applications through their school heads while private candidates should do so personally.
Details on how to apply for this public examination are now available on the website doenets.lk . The GCE (AL) examination - 2022 is due to be held countrywide from November 28 to December 23. The Education Ministry will hold free support seminars for school candidates under the patronage of resource persons of State Universities and examination-oriented support seminars for school candidates on the 24 main subjects to cover lost study sessions due to the Covid-19 pandemic during the past several months.
"Education Minister Susil Premajayantha appointed 155 newly qualified school principals last week. They had passed the Limited School Principals' competitive examination of 2018-2019 conducted by the Examinations Department," Kurunegala District Senior Director of Education W.M. Balasooriya told the Sunday Observer.