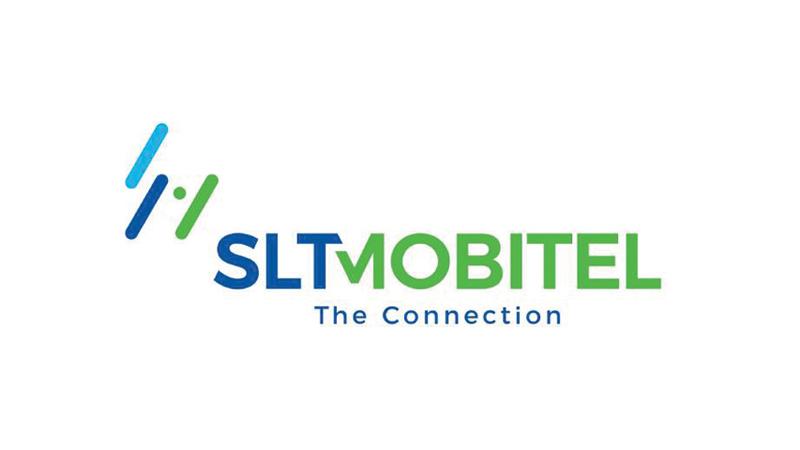 SLT-Mobitel, the leading communication and technology service provider in Sri Lanka, has presented a proposal to enhance critical services and sectors, and digitally empower citizens.
SLT-Mobitel has identified healthcare, education, transport, agriculture, tourism, judiciary and banking and finance as critical services and sectors that can thrive under this new system, more efficiently and transparently.
The new system change proposed by SLT-Mobitel places digitally empowered citizens at its foundation, with digitalisation of identities and strong digital security and privacy. This will serve as the building block for new technological innovations that can strengthen Digital Commerce and e-Governance in all aspects of operations critical to the county. Group Chairman, Sri Lanka Telecom Rohan Fernando said, "Much like Singapore did, Sri Lanka has the potential to transition to a Smart Nation, making innovative technology the backbone of every sphere of activity. By doing this, key issues facing the country can be addressed and critical sectors and services can be transformed into highly efficient, transparent, and profitable systems which in turn can transform people's lives," he added.