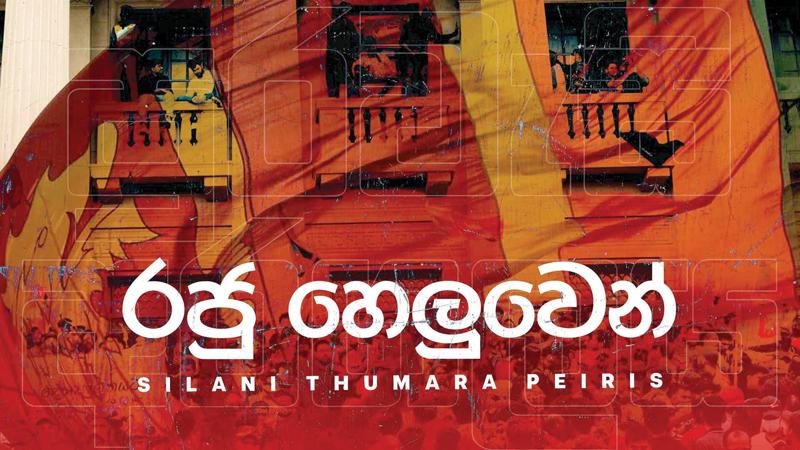 History has proved that music and revolution are not two worlds apart. During the French Revolution, there emerged many revolutionary songs like Ca Ira Ca Ira Ca Ira.
In addition, even in America there had emerged such songs like Alright Kendrick, Fight the power, public enemy, F*** the police, Freedom and so on. Recently launched 'Raju Heluwen' (The King is naked) by Silani Thumara is one such bold attempt that marks the history of uprise of people of Sri Lanka.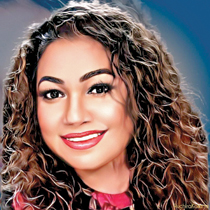 Silani Thumara Peiris
Silani had her education at St. Mary's College Chilaw and set out on a long journey in the music field. Her musical creations, as you have felt, broke away from the traditional styles and always created a revolutionary vibe in our hearts. She studied music up to the Visharada level with the exposure to many veterans like Dr. Premasiri Khemadasa.
When she was 21 years old, she entered the media field and worked as a production coordinator for several years. However, she had proved her mettle in music and wanted to establish herself as a revolutionary singer.
That is why she engaged herself in landmark musical creations, displaying her skills. For example, Khemadasa's 'Sinha Bahu' and Nadeeka Guruge's first Opera. In addition , Silani stressed that her husband was behind her like a shadow.
Of course, if we in the cycle of Samsara can meet ones who have same ideas and same thoughts, we are the luckiest. Silani can be said to be such a lucky soul. It is because of her supportive husband Neville Uditha Weerasinghe. Both Sunil Wijesiriwardane and Nevil Uditha had established a music group called Agni Dhara which is producing revolutionary songs. However, they did not produce commercial songs in order to earn money. The main objective of their music group was to address social issues through music.
Songs
Speaking of Silani's musical creations, the most popular one is Raju Heluwen written by Vidura Dias Abeygunawardhana. The music for the song was composed by Kushan Weeraratne. Except for that, 'Mandaram Nuwara' penned by Samanali Fonseka and 'Lag Jaa Gale' are the hit songs. At present, both Nevile and Silani are running a lovely guesthouse in Trincomalee.
Aragalaya
Asked about her personal opinion about the 'Aragalaya' (Struggle) , Silani said, "Indeed , for the first time there emerged a youth uprising in Sri Lanka. What is more important is that the country's youths are leading the revolution. This revolution became a people's struggle going beyond the narrow objectives.
"We have to understand that we should rebuild our country. I am of the view that we have to think of a way for building our country forgetting party politics. What I wanted to convey through my song 'Raju Heluwen' was that we would never give up the struggle until the cunning politicians step down from their ministerial portfolios. I released this song for our beloved people and protesters."