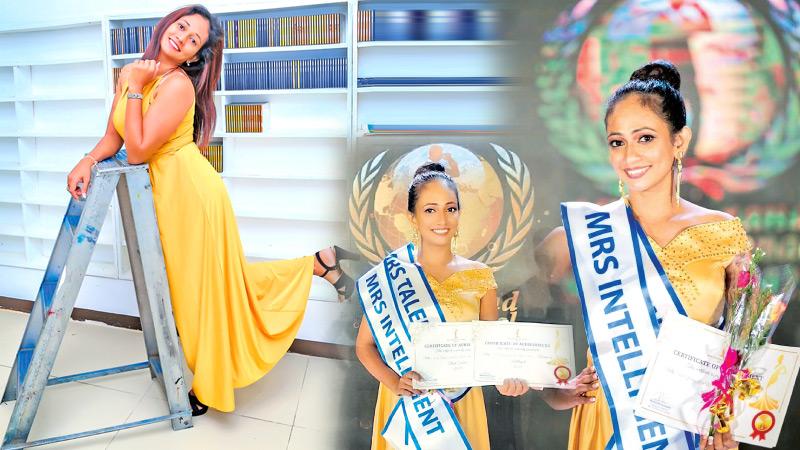 "You are born with an invisible crown. When you find that crown, you can shine in any field you like. Be confident about yourself, be strong to face challenges, be humble to learn everything and be kind to everyone," said Tisha Fernando.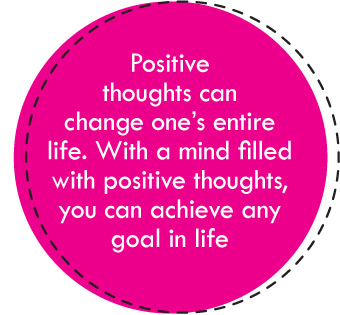 Tisha won two titles, 'Mrs. Intelligent' and 'Mrs. Talent' at the Mrs Sri Lanka for Mrs. Universe 2022 pageant.
After she completed her schooling at Sri Sumangala Girls' College, Panadura, she entered the Open University, Nawala to pursue a Bachelor's degree in Social Science. Later, Tisha completed her Post Graduate Diploma in Educational and Administrative Management and her Master's degree at the University of Colombo. At present, she is working as a lecturer at the Open University, Nawala.
Achievements
Asked about her achievements, Tisha said that she did not have any idea about the modelling field when she applied for a pageant. "It happened as if by chance. One day I went to a wedding. Seeing my appearance and costumes, my mother told me that it would be better to apply for a pageant. At that time I thought that it was only a joke. My husband too encouraged me to apply for one of the events. In the end I thought I am a university lecturer by profession. Hence, I have to be responsible for my dignity. My husband did not force me but said, "Just apply and see what will happen. If you don't like it you can leave."
However, her decision to apply for the pageant began to bear fruit. At the pageant held this year, Tisha won the titles of 'Mrs. Talent' and 'Mrs. Intelligent', bringing pride to her family and her school.
When asked about the impact of someone's behaviour on his or her modelling career, Tisha noted that even someone's walk and smile can give someone a clue about herself or himself.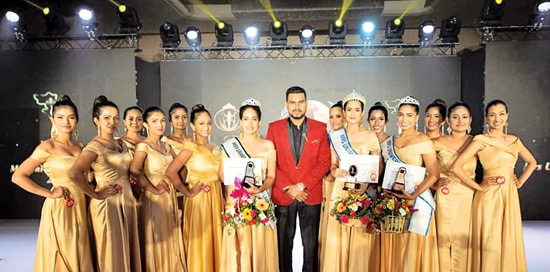 "I always give the first priority to my dignity. Others can judge you by the way you look, walk and smile. Your behaviour speaks about yourself. Therefore, you have to be responsible for yourself. There are educated models in the modelling industry. "Therefore, we cannot say that the modelling industry is bad. It is your responsibility to protect your fame and dignity," she said.
Tisha was a distinguished student at her school showcasing her skills in both studies and sports.
Needless to mention that the difficulties which we are going through now will not come to an end soon. The price of essential food items are increasing fivefold. This is your chance to prove your generosity to your loved ones, neighbours and society.
"Help others as much as you can. Be nice to all around you. Then, you will find no enemies in your life. Personally, I don't have enemies because I help everyone within my capacity," Tisha stressed.
Crisis
The prevailing crisis is not a secret at all. Kilometres long queues and skyrocketing price rise have already snatched our hopes.
She said that it would be better to light a single lamp without cursing the darkness. "I would say that all politicians should acknowledge their mistakes and be responsible for this crisis. Had they taken positive decisions to develop the country with honest intention, there would not have been such a serious crisis in our country.
"However, now, what has been done cannot be undone. We have to think of what we can do at a personal level. If you can contribute to the sustainable development of the economy by planting even a sapling, you should do it right now. You should go for other sources of income in order to strengthen your personal economy. That is why I am working as a senior business consultant at E-bay Business College.
"I am willing to share my knowledge with those involved in direct shipping and drop shipping because our journey is not a selfish one. We are on the same journey. First, find more opportunities through which you can be stronger. It is wise to stabilise yourself despite all the problems," she said.
Speaking of her favourite movies and songs, Tisha said that she watches films directed by Soma Edirisinghe and listens to songs sung by Amaradeva and Umaria.
Positive thinking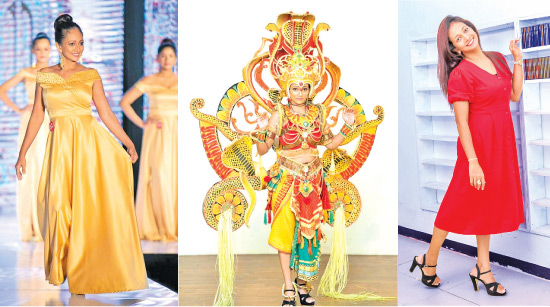 Positive thoughts can change one's entire life. With a mind filled with positive thoughts, you can achieve any goal in life.
I asked Tisha what she thinks of positive thinking. "I always fill my mind with positive thoughts and don't let negativity come to my mind. I read books on positive thinking. For example, the book titled 'Rich Dad and Poor Dad' is my favourite. I call upon everyone to think positively."
Today, Facebook has proved to be a game-changer in Sri Lanka. However, those strolling up and down on Facebook might not know that their FB walls can give a clear picture about their psychological background.
Asked about this, Tisha said, "Some Facebook users use it as a weapon to attack other communities. Some can be seen lingering on social media to be updated on current affairs. Facebook is a good platform that we can never reject. On social media many are sharing posts which contain false information. Such fake news can trigger conflicts among people. Facebook users should be wise enough to use social media for the wellbeing of the society."
To my question about her victory, Tisha said that those who could not win any title should not be discouraged because everyone has an invisible crown. "Once you find yours, no one can stop your journey.
"At the audition there were thousands of candidates. Luckily, I was among the selected. True that there were candidates who failed to win any mini title but it should not be a reason for being discouraged. Find your invisible crown to brighten your world."
Giant pillars
We do not kick the ladder after we reach the pinnacle of the ladder of success. Similarly, we should not forget those who support us in our lives. Tisha said, "First, I convey my thanks to my parents. It is my mother L.H. Hemamala who requested me to apply for the pageant. I can speak nicely because of my mother and my Sunday School. She is always behind me like a giant shadow. My special thanks go to my husband Dilan Manjula Fernando and his family. It is my husband who lifted me up by motivating me. Also, I wish to convey my thanks to the director Malith Ranasinghe, my choreographers Arjuna Senanayake and Nilu Senanayake and photographer Thejith Pasan. I have to thank my three kids Riyon, Viron and Monara. A big thank should go to my family members Sanjeewa Kumara, Dulaj Kumara, Ganga Pradeepa, Koshika Rathnayake, Sureka Kumari, Prabodhini Mendis, Gayan Tharidu, Hiruna Chamika, Anushka Fernando, Asela Fernando for their support. I am grateful to both Lakshitha Peiris and Shalika Kaushalya for guiding me and improving my skills to climb the ladder of success. I would like to remember the support from Gayantha Siriwardhana, Indika Peiris, Madushika Mihirani, Thisara ayya, Shashi Wickramasinghe, Salon La Paris Salon Magna, Maduwantha Rathnayake, Nayomi Rathnayake, Nicole De Silva, Ayodhya, Dakshika Rathnasiri, Harshini Nilanga Goonathilake Mohari Peiris, Merian Perera, Samantha N Shani Yatiwella," she said.