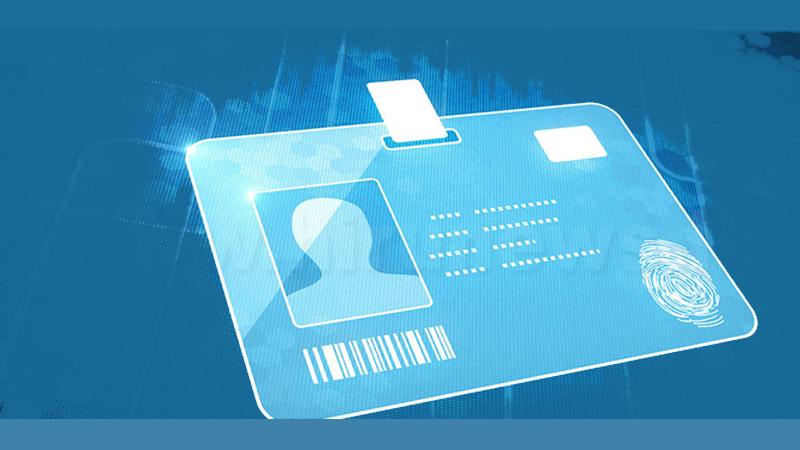 The Department of Registration of Persons will issue Digital ID cards to all Sri Lankan citizens under 15 years in the near future.
Around 1.7 million children would qualify for this digital ID card which would contain fingerprints and the type of blood of the ID holder in addition to the normal bio data, Commissioner General of Department of Registration of Persons, Viyani Gunathilake told the Sunday Observer.
He said that the new program to issue digital ID cards will be implemented under an Indian aid scheme and issuing these ID cards countrywide would be finalised within one and a half years.