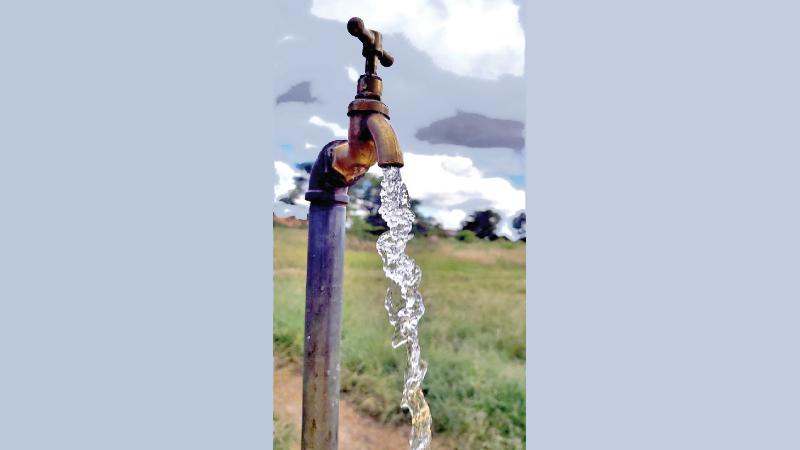 Thousands of water consumers are now at the risk of losing their water supply connections as they have not paid their due bills for over one year.
The Water Supply Board had asked them to settle their outstanding payments, but about 50,000 consumers had ignored the request of the Board to do so. Consequently, the Board had suffered a loss of Rs. 7,500 million.
Nearly 69 percent of households, 16 percent of commercial organisations and nine percent of State institutions had failed to settle their water bills despite repeated requests by the Board.
The cost of production of pure drinking water too has gone up drastically due to the higher cost of fuel. Earlier, the monthly income of the Water Supply Board was Rs.2,500 million but it has dropped sharply now, a senior official of the Kurunegala Regional Office of the Water Supply Board told the Sunday Observer yesterday.
He said that at present this action has become essential for the continuous running of the Board in the future and to ensure an uninterrupted supply of water to consumers countrywide.