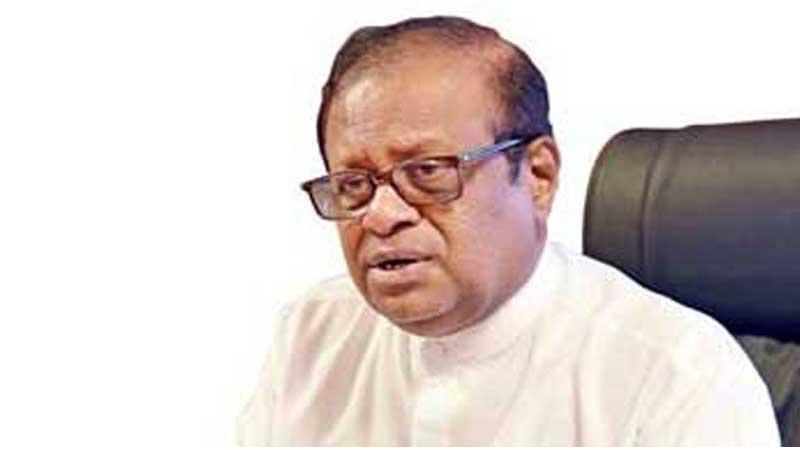 The Government has decided to cultivate crops in all Government institutions and school premises under the National Food Production program.
It has been planned to implement short and long-term home garden programs to ensure food security in the country, Education Ministry sources told the Sunday Observer.
The Ministry of Education has launched an islandwide school home garden program called Vidu Bimen Govi Bimak National Student Cultivation Drive on the instructions of Education Minister Dr. Susil Premajayantha.
It is hoped to cultivate crops on lands in schools, Pirivenas, national colleges of education, teacher training colleges and all education offices in the country
and to further expand the home gardens of students, teachers and officials.