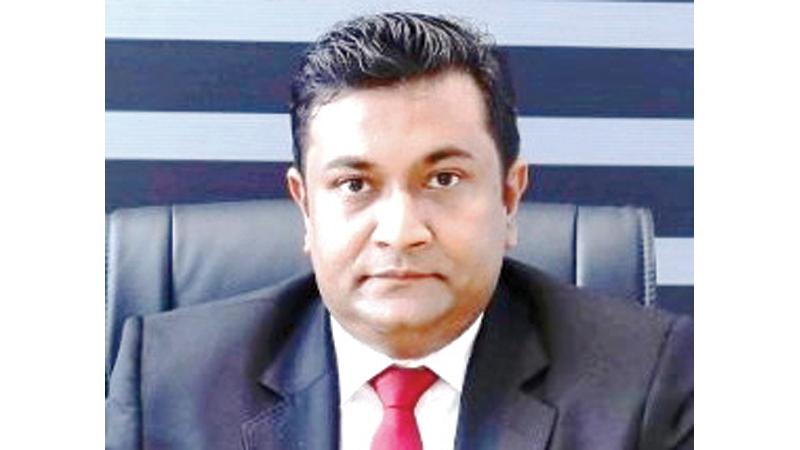 Royal Nursing Home (Pvt) Ltd, a provider of in-house nursing and ambulance services, recently pledged to provide free nursing training and recruit 400 people under the age of 45 and to generate 1,000 jobs this year.
The decision was taken at a meeting at the head office of the company with the participation of Chairman of the Company, Manuja Hewawasam, Executive Director, Mrs. Hemali Geekianage, General Manager, Danushka Wijesinghe, and Divisional Managers and Executive Officers of the company.
Royal Nursing Home was founded in 2007 and is an approved body of the Private Healthcare Regulatory Commission of the Ministry of Health. It has a staff of 600.
Chairman of the Company, Manuja Hewawasam said that it was taken to provide a more efficient and qualitative service to senior citizens.
General Manager Danushka Wijayasinghe, said that the institute had not laid off or reduced wages of a single employee throughout the Covid-19 pandemic over the last two years.
This step is treated as a solution to unemployment as it facilitates employment opportunities to those who have lost their jobs as well as new job seekers.
The institute also expects to extend nursing services to Hong Kong, Malaysia, and Singapore, following the Covid-19 pandemic, to help boost our country's economic standing by earning foreign exchange.