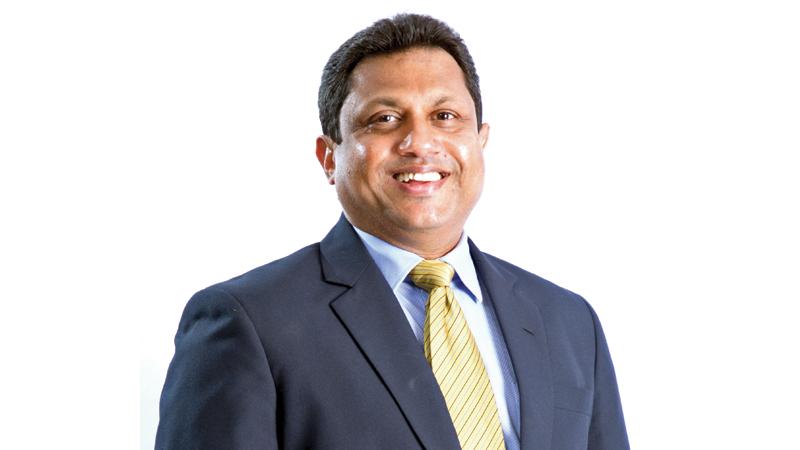 Orient Finance PLC, a member of the Janashakthi Group, has appointed Nalin Karunaratne as an Independent, Non-Executive Director to the Company's Board of Directors, from December 21, 2021.
A Chartered Global Management Accountant of the Chartered Institute of Management Accountants (CIMA), UK, Karunaratne is a Fellow of the Chartered Institute of Marketing (CIM), UK and CIMA, UK. He has also completed several executive education programs at the prestigious IMD Business School, Switzerland; Harvard Business School, USA; and Asian Institute of Management, Philippines. Karunaratne has had a long and illustrious career with several leadership roles at some of Sri Lanka's preeminent local and multinational enterprises including Akzo Nobel Paints Lanka (Private) Limited; Darley Butler; ICL; Lafarge Holcim (Lanka) Limited; and Reckitt Benckiser (Lanka) Limited as well as Saudi Arabia's Almarai Company Limited - the world's largest vertically integrated dairy company.
He currently serves as the Director and Chief Executive Officer of Ceylon Biscuits Limited and CBL Exports (Pvt) Ltd.