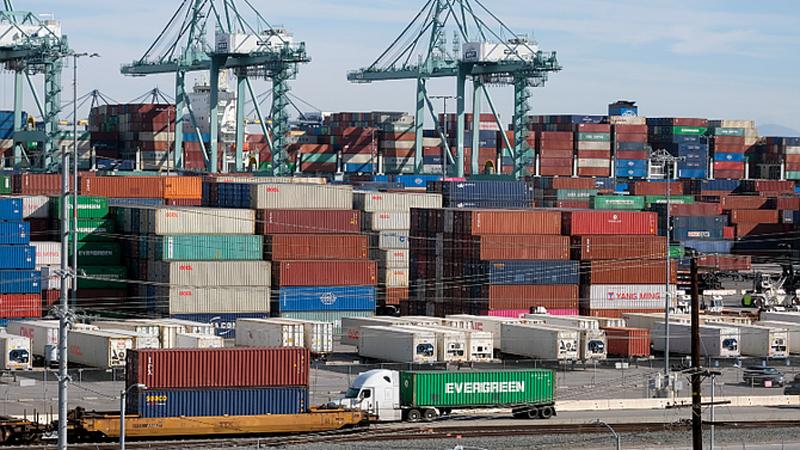 Washington (CNN Business) - Commerce Secretary Gina Raimondo is concerned the Omicron coronavirus variant will exacerbate pressure on the already stressed-out global supply chain.
"It's way too soon to tell. But I do worry, because we know people are afraid to go to work," Raimondo told CNN during an interview at her Washington office.
Raimondo pointed to the shortage of workers impacting a range of businesses in the United States. "Some portion of that is people are afraid to go to work," Raimondo said. "In manufacturing facilities, people work in person, close together. And there have been outbreaks. We've had problems in places where people work close."
Outbreaks from the Delta variant worsened supply chain turmoil earlier this year, causing computer chip and other factories to shut down, especially in Asia.