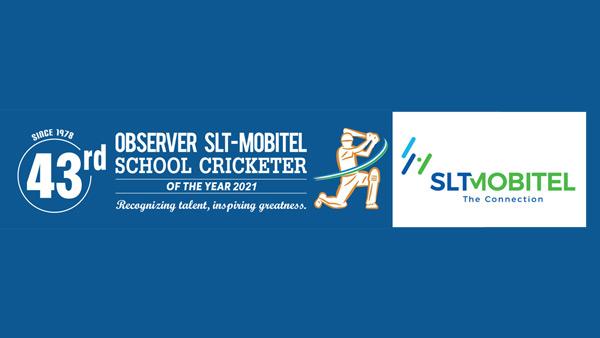 St. Joseph's College play-maker Dunith Wellalage took the lead in the voting of the 43rd Sunday Observer-SLT Mobitel Most Popular Schoolboy Cricketer contest while Chushadi Kaushalya from Dharmapala Vidyalaya Pannipitiya took the lead in the Most Popular Schoolgirl Cricketer contest at this week's count.
Wellalage grabbed in 5,188 votes and is being trailed by Asen Bandara from St. Anthony's College Katugastota who has polled 4,856 votes.
In the girls' segment Kaushalya has polled 2,901 votes followed by Nimesha Tharuni from Marapola MV who has received 2,337 votes.