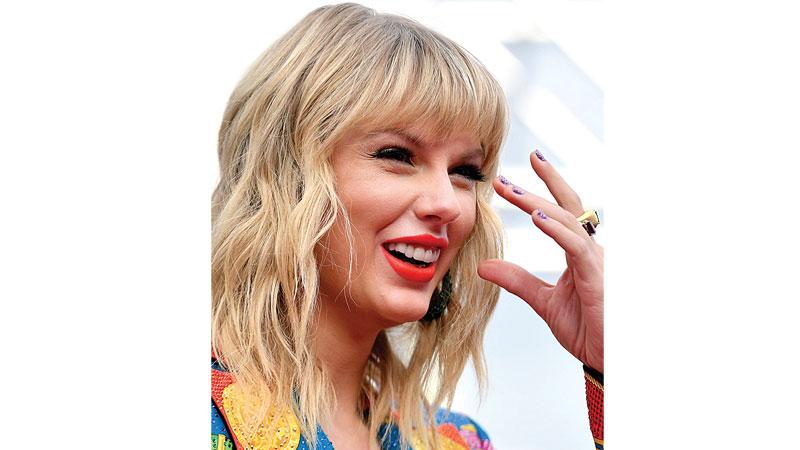 It might be Taylor Swift's birthday, but her fans are arguably the ones being showered with gifts.
Mere days after announcing her unexpected ninth studio album evermore, Taylor is back with a couple of new surprises — just in time for her 31st birthday on December 13. "Not to be all 'iTs mY BiRtHdAY and I jUsT wAnNa DaNcE' but... it is and I do," Taylor wrote on social media Sunday morning before announcing a brand-new version of her latest single willow (AKA the first track off of evermore). "So here's the willow dancing witch version, remixed by Elvira, a badass female producer I really respect," she added.
The remix is a more upbeat, electrified version of the previous track we've been playing on repeat all weekend — and it's definitely the perfect backdrop for having a magical dance party with your coven. Add that to the list of things I plan to do in the After Times!
Limited edition
In addition to the updated rendition of willow, Taylor's website has been affixed with brand-new, limited edition evermore merch — including a birthday jewelry collection with nods to her new music.
With the 'arcade ring', fans can sport two delicate starbursts on their finger; the antique finish ring is inlaid with gilson fire blue opal and a scattering of crystals.
And if you want to round off the pairing, there's also the' opal eyes' earring set composed of starburst studs in the same shape and colour as the ring.
Taylor's new evermore merch selection also includes a hunter green "life was a willow" long sleeve t-shirt, socks with the words "tolerate it," and a fancy mug.