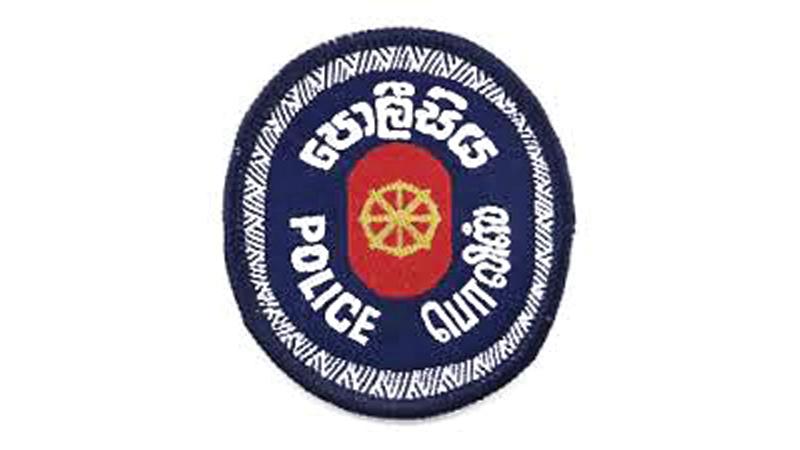 The police have launched a wide net to nab accomplices of the man arrested recently for carrying out an illegal baby adoption racket through social media. Police sources said investigations have commenced to arrest the suspects and initiate legal action against them and others assisting the suspects. The police arrested the main suspect behind the racket on Monday (21) in Matale.
The suspect arrested for selling newborn babies had used social media platforms, particularly Facebook to carry out the illegal racket, the police said. Police Spokesperson, DIG Ajith Rohana said the man had allegedly facilitated the adoption of 30 babies for cash and other benefits, using Facebook as a platform for the purpose.
Manjula Ukwatte (47), arrested by the Women and Children's Bureau of the Grandpass police on Monday (21) for allegedly operating a baby farm and facilitating illegal child adoptions was released on bail on Wednesday (23).
Police said Ukwatte, charged with child trafficking was produced before the Moratuwa Magistrate's Court and released on conditional bail of two sureties - Rs. 200,000 each. The suspect has been ordered to reappear before the Moratuwa Magistrate on January 4, 2021.
The National Child Protection Authority (NCPA) had received numerous complaints regarding Ukwatte's alleged charitable organisation named Centre for Social Change (CSC) Nation Lanka, in Moratuwa.
Ukwatte had carried out the sale of babies through a widespread social media campaign, claiming on Facebook that he was sheltering helpless pregnant women until their delivery. Later, he had put the babies up for adoption displaying photographs of the women, the babies and the couples who adopted the babies. It is alleged that his organisation did not have legal permission to carry out child adoption.
According to Sri Lankan law, only a District Court can give children for adoption following a lengthy process. It is prohibited to obtain cash or other benefits from a child's adoption.
The NCPA had received complaints that Ukwatte had charged Rs 200,000-500,000 from couples seeking to adopt babies through his organisation.
Police investigations led to the discovery of 12 pregnant women housed by Ukwatte, while another 12 were found following investigations by the Women and Children's Bureau. Police said the suspect had signed agreements with the pregnant women who had difficulty raising the child and exchanged the child for money.
Ukwatte had two offices in C.P. De Silva Mawatha and Daham Mawatha in Moratuwa. Police said five women had already handed over their newborns in exchange for cash, while another three were found with their newborns.