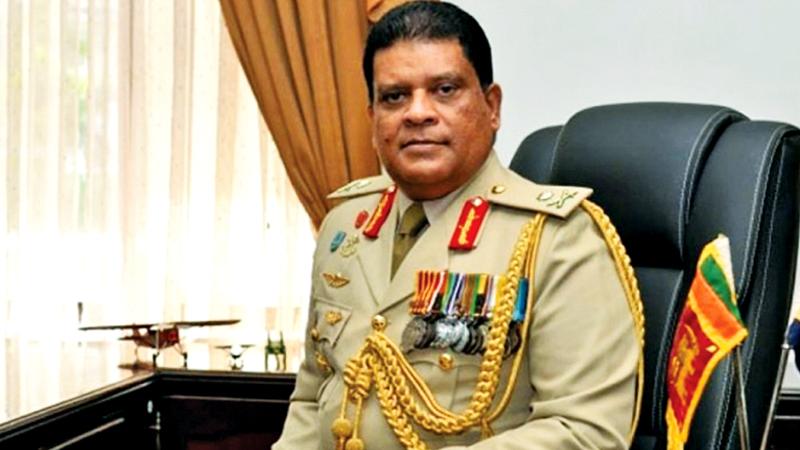 The head of the National Operation Centre for Prevention of Covid-19 Outbreak (NOCPCO), Army Commander Lieutenant General Shavendra Silva said the isolation status of seven housing complexes in Colombo still under lockdown will be lifted within the next two days. He said the decision was taken on the directive of President Gotabaya Rajapaksa.
The isolation status of six of the 13 housing complexes declared as isolated areas in October was lifted yesterday (December 12). "The isolation status of the remaining seven housing complexes will be lifted within the next two days after PCR and Rapid Antigen tests are conducted on the residents," Silva said. "Most of these areas have been in isolation for around 51 days. The people have voiced their difficulties but have also adhered to health guidelines to protect themselves and others from the Covid-19 pandemic," he said adding that the President had advised the NOCPCO Task Force to look into the possibility of lifting the isolation status permitting residents to return to their day-to-day lives. Silva said health officials had begun conducting PCR and Rapid Antigen tests on residents in the housing complexes on December 7. "One member of each family was chosen to undergo testing," he said adding that steps were taken based on the results.
The isolation status imposed on the Methsanda Sewana in Modera, Randiya Uyana in Mattakkuliya, Mihijaya Sewana in Modera, Modara Uyana in Grandpass, Samagipura in Grandpass, and Mihindusethpura in Dematagoda were lifted at 6 am yesterday. Silva said nearly two-thirds of those placed in isolation were thereby relieved.
Several housing complexes and schemes in the Colombo- North and Central areas had been placed in isolation due to the second wave of the coronavirus outbreak in Minuwangoda in October.