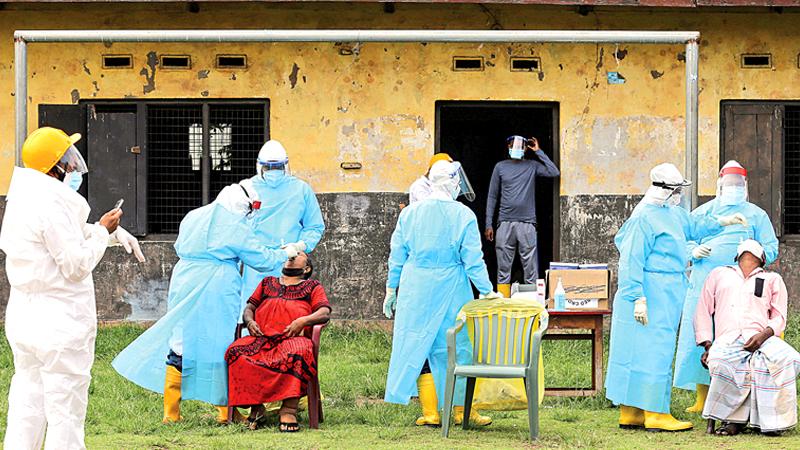 The government has taken steps to increase the repatriation of Sri Lankans currently residing abroad after lifting the temporary ban two weeks ago. Army Commander Lieutenant General Shavendra Silva said that at present about 300 Sri Lankans arrive in Sri Lanka daily. He said it has been decided to increase that number to 500 in the near future.
Another 191 expatriate Sri Lankans arrived in Sri Lanka yesterday (28) morning. Sources from the Bandaranaike International Airport said that flight QR 668 from Doha, Qatar with 44 passengers and flight UL 1026 from Dubai, UAE with 53 passengers had arrived in Colombo.
Another 52 Sri Lankans had also arrived from Chennai, India. Likewise, the flight UL 218 from Doha, Qatar with 52 passengers was also expected to reach Colombo. They have all undergone PCR tests and have been sent to Covid 19 quarantine centers.
Up to yesterday (28) 22,501 persons have been confirmed Covid-19 positive from across the country, including the dead.
Around 16,226 fully-recovered patients have been discharged from hospitals and the other 6,168 are still under treatment in hospitals and care centers across the island.
To-date, 107 Covid-19 deaths have been reported from Sri Lanka. The eight deaths on Friday were from Colombo 13, Maradana, Magazine Prisons, Colombo 10, Colombo 2, Colombo 9 and Colombo 15.