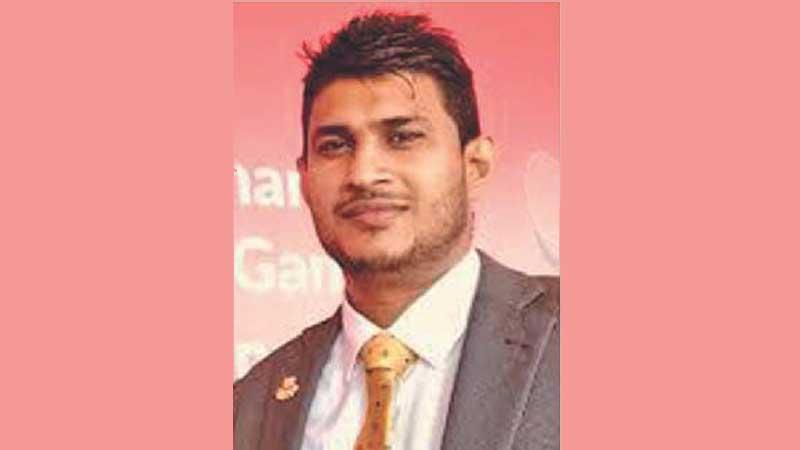 The Sri Lanka Kabbadi Federation has sought the approval of the Sports Ministry to conduct an international kabbadi championship in Sri Lanka before April next year.
President of the Kabbadi Federation Anura Pathirana said that they had planned to conduct this championship among six nations in November this year but had to be postponed due to the Covid-19 pandemic.
The Federation had planned to conduct this championship at the Sugathadasa Indoor Stadium but the spread of the coronavirus forced them to postpone the event.
"We had invited India, Iran, Bangladesh, Pakistan and South Korea who had confirmed their availability to contest. This would have been very important for the local kabbadi players to get more exposure," said Pathirana who visited India and had successful meetings with the Indian kabbadi authorities.
India is the number one team in the South Asian region and they won the men's and women's gold medals at the SAG Games held in Nepal. India also won the last World Kabbadi Championships. Sri Lanka men's team won the silver medal and the women's team won the bronze medal at the Nepal Games.
Sri Lanka men's pool players were hard at training to compete in the qualifying round for the World Championship that had to be postponed.