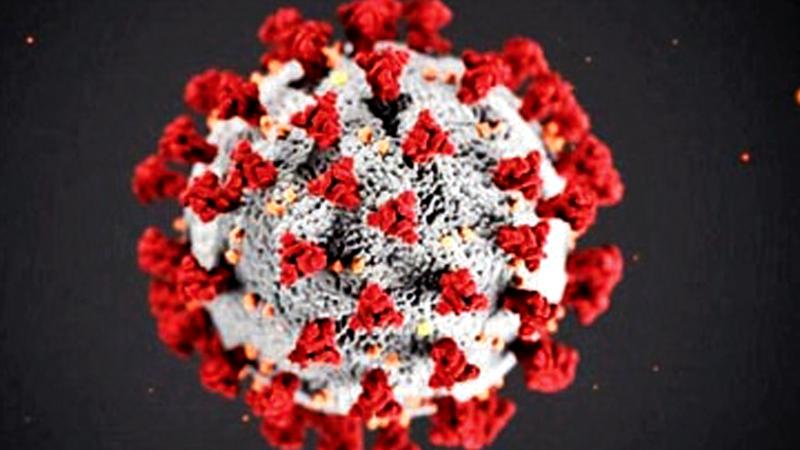 The number of Covid-19 cases in Sri Lanka reached the 13,227 mark, health authorities confirmed. According to officials, most of the cases were in Gampaha and its suburbs.
Of the 400 new cases reported yesterday (7) morning, 203 were from the Gampaha district and 101 from the Colombo District.
Yesterday (7) evening, the Information Department announced that 257 Covid-19 cases were reported during the day, and all of them close contacts of the Peliyagoda cluster. The National Operations Centre for Prevention of Covid-19 (NOCPC) said 9,496 cases have emerged from the Minuwangoda cluster, while over 3,350 patients from the cluster have recovered and were discharged from hospital. Sri Lanka had conducted 580,598 PCR tests by Saturday, it added.
Among the cases reported yesterday were seven inmates of the Bogambara old prison. The Prisons Commissioner (Administration) Chandana Ekanayake said the inmates have been transferred to the Welikanda Covid-19 special treatment centre. Sources said the inmates who tested positive had been transferred to Bogambara from the Colomb Magazine Prison.
A leading supermarket chain also said two of its staff members at its Union Place, Colombo outlet had tested positive for Covid-19. Meanwhile, 358 policemen have tested positive for Covid-19 and 1,350 quarantined. Of the 358, infected 199 policemen were from the Western Province, the sources said.
Although the quarantine curfew in the Western province is to be lifted tomorrow (9), a spokesman for the Health Ministry said Sri Lanka is in Coronavirus Alert 3 stage with multiple Covid-19 clusters. The Ministry has called for greater caution with multiple clusters in Colombo and several other districts, adding that the country is at Alert 3 level which precedes community transmission. Alert Level 3 is when several clusters of cases emerge in a country.
Media Spokesman of the Ministry of Health, Dr. Jayaruwan Bandara said scientists conducting research on Covid-19 have warned that the third wave of Covid-19 is likely to occur early next year in the world.
Dr. Bandara said that the virus could become even more dangerous during the third wave. He said people should pay attention to their health habits as the third wave could have serious consequences if no cure is found for the virus.