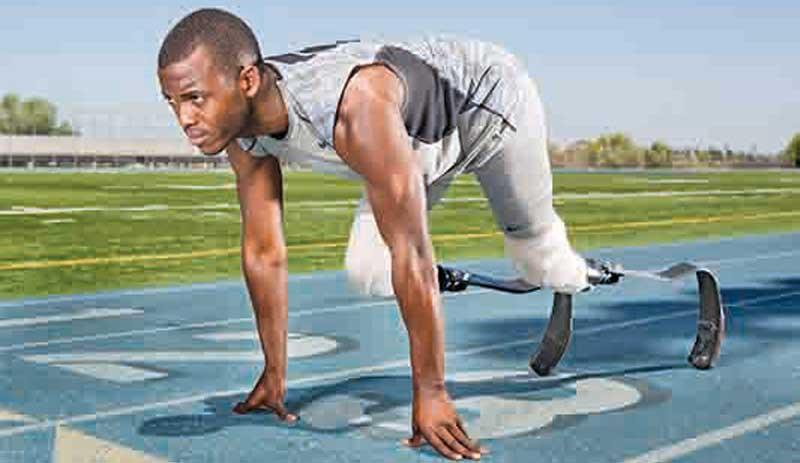 American double amputee Blake Leeper has lost his appeal to use his prosthetic running blades to try to qualify for the Tokyo Olympics.
The Court of Arbitration for Sport ruled that the blades allowed him run at a height several inches taller than if he ran with biological legs. Leeper's legal team said the verdict was "racially discriminatory".
His lawyer Jeffrey Kessler says the 31-year-old would challenge the decision in the courts.
World Athletics said it "strongly rejects" the allegation from Leeper's legal team that "the finding that he 'runs tall' is based on a 'racist' Paralympic rule".
Kessler said that the height limitations, known as Maximum Allowable Standing Height (Mash), which are used by Paralympic organisations, are based solely on the body proportions of white and Asian athletes. (bbcsport)