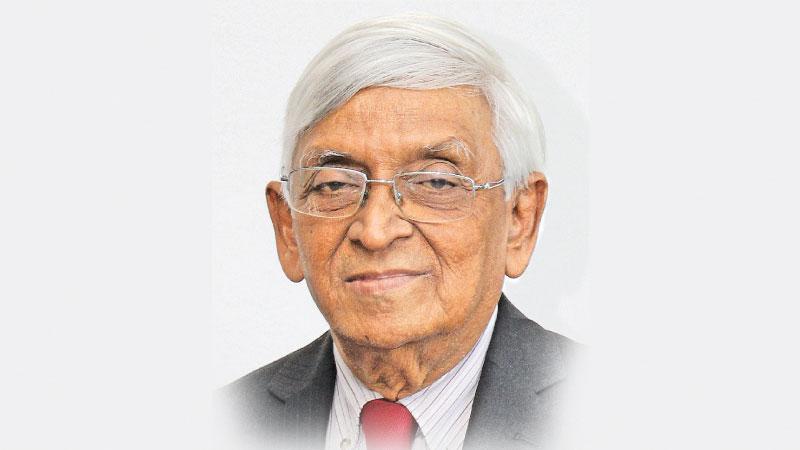 The Colombo International Book Fair will be held from September 18 to 27 at the BMICH from 9.00 am to 10 pm.
The Book Publishers' Association said that participants will be registered before entering the book fair. They can be registered Online, https://cibf2020.com/visitor-registration. Event registration must be completed at least a day prior to your visit.
"The registration will release you from Covid-19 declaration at the entrance gate and direct you to express line," the Book Publishers' Association said.
When the Sunday Observer contacted Vijitha Yapa, President of the Sri Lanka Book Publishers' Association, he said, "We have to face some challenges regarding the book fair, because we have to follow health regulations. All the participants have to wear masks, wash their hands and keep a two meter distance between one another.
There are no foreign publishers, but we have foreign books. Some foreign publishers asked us to conduct book stalls for them though they are not present. We have 400 book stalls like the previous one.
The book stalls will offer a 20 percent discount to the reader. There is a bargain book stall too.
The Swarna Pusthaka award ceremony was held on September 12.
Participants can enjoy cultural events as well, including plays, musical programs and other entertainment events from 6.00 pm.