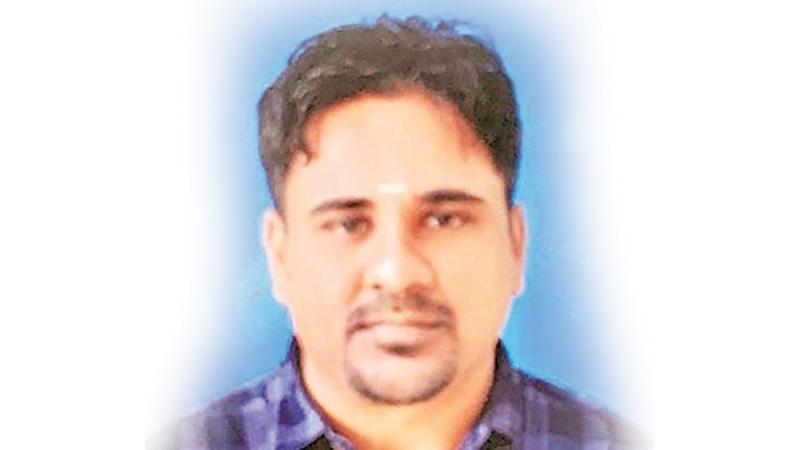 The parents of Indian counsel D. Sivakami Sundari (36), one of the suspects arrested for forging documents and helping the Sri Lankan underworld figure Maddumage Lasantha Chandana Perera, alias Angoda Lokka to remain in India illegally has claimed that it was their daughter who first raised suspicions on his sudden death.
Her father, Dinakaran, a known LTTE sympathiser has told Indian media that it was because of her suspicion that an autopsy was performed on Lokka.
Dinakaran has said that after Sivakami was informed by someone about Angoda Lokka's death on the phone, she had left Madurai for Coimbatore.
"Had Lokka's postmortem report raised any suspicion of unnatural death, the police could have made the arrests on murder charges. But all the people were arrested on charges of forging documents," he said.
Her parents had said that Sivakami was accompanied by Amani Dhanji, the purported mistress of Angoda Lokka when she returned home after the cremation of Lokka at Thathaneri in Madurai.
The Indian Police have accused Sundari on Dhanji's instructions of having visited the Peelamedu Police station after Angoda Lokka's death on July 4 claiming that a relative of her named Pradeep Singh had died