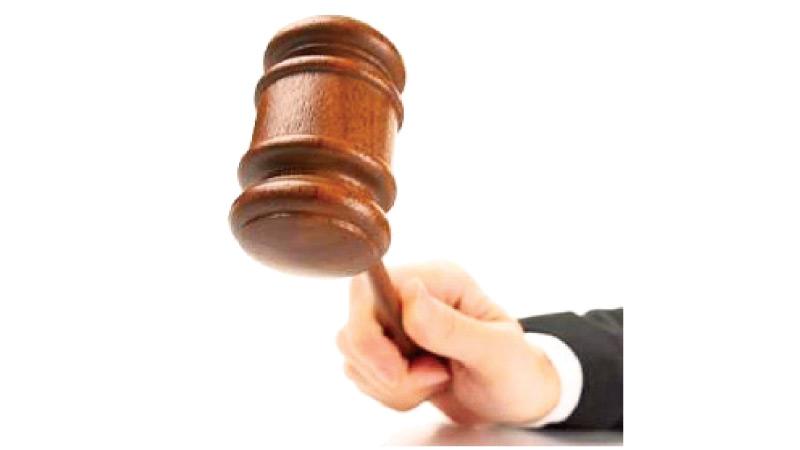 Minister of Justice Ali Sabry PC said if necessary, the Government is ready to set up a special court to hear cases on child abuse. "If the need arises, a special court will be set up with the approval of the Cabinet to hear child abuse cases. We are also prepared to take other steps to check this menace." he said.
The new Minister was speaking at an event titled 'Action
Against Child Abuse' at Independence Square on Friday (21). Former first lady Shiranthi Rajapaksa and other dignitaries were also present.
Sabry told the gathering that the Government can bring new laws and ensure that the wrongdoers are punished, the harm done to children cannot be undone. "Young children are like flowers. If they are harmed even once they suffer the consequences throughout their lives" he said.
Over 5,000 cases of child abuse have been reported in the country since the begining of 2020.
The Minister said that children are not harmed by strangers. "It is those closest to them, such as a family member or a teacher who indulge in such abuse," he said.
Sabry who was recently appointed Justice Minister, has been a prosecution lawyer on criminal and other cases for 25 years and had served as Deputy President of the Bar Association of Sri Lanka for two years. He said that despite controversy and divergent views on the issue in the recent past, he strongly believes that children should be given sex education.