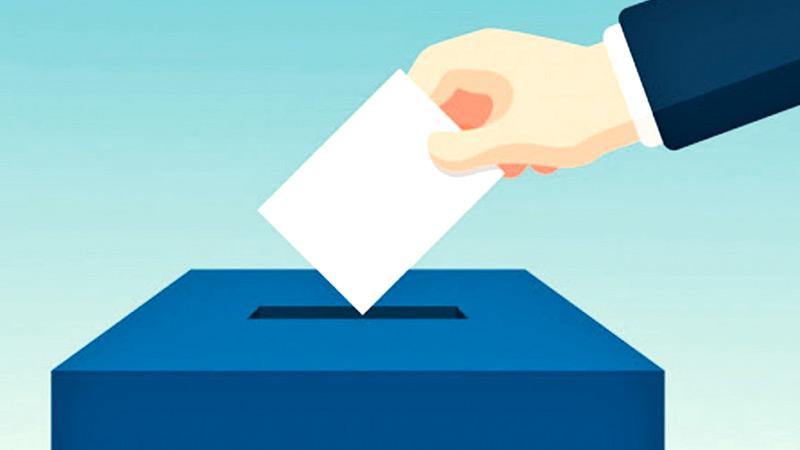 Local election monitors despite low funds will use the latest technology to collaborate with international observers to monitor the August 5 election.
This follows the ongoing Covid-19 pandemic that has restricted movements among countries since international airports remain closed. "This is a significant election for the country and for the first time we are facing constraints in having international monitors here," Executive Director of the Asian Network for Free Elections (ANFREL) Chandanie Watawala said. ANFREL will deploy six officials in Kurunegala, Polonnaruwa, Jaffna, Trincomalee and the Nuwara Eliya districts to monitor the election process. It will also conduct interviews with election stakeholders for monitoring.
Local bodies have increased the number of observers who will be on the field on election day. The Centre for Monitoring Election Violence (CMEV) will deploy 3,000 observers, about 500 more than its usual number and the Campaign for Free and Fair Elections (CaFFE) will station 2,200 short-term observers on election day.
"We are coordinating with international observers via Zoom to provide an insight to them on what is taking place here. This is the first time we are doing it and it is not an easy task," National Coordinator of CMEV Manjula Gajanayaka said. Executive Director of CaFFE, Ahamed Manas Makeen said they are battling due to lack of funds as most donor agents have funded Covid-19 aid projects.
"But, we have identified 15 hotspots for election violence. We will give special attention to these places," he said.
The hotspots include Pottuvil, Akkaraipattu and Sainthamarathu.
According to statistics by the People's Action for Free and Fair Elections (PAFFREL) there had been 78 acts of violence from June 14 to August 1. This includes 37 assaults, 11 of them grievous. There were 2,095 law violations this time, according to PAFFREL.
The contesting parties and candidates have spent around Rs. 1597.3 million on election campaigning from July 2 to 26. Sri Lanka Podujana Peramuna had spent Rs. 872 million and the Samagi Jana Balawegaya Rs. 416 million, while the United National Party spent Rs. 219 million on their campaigns.