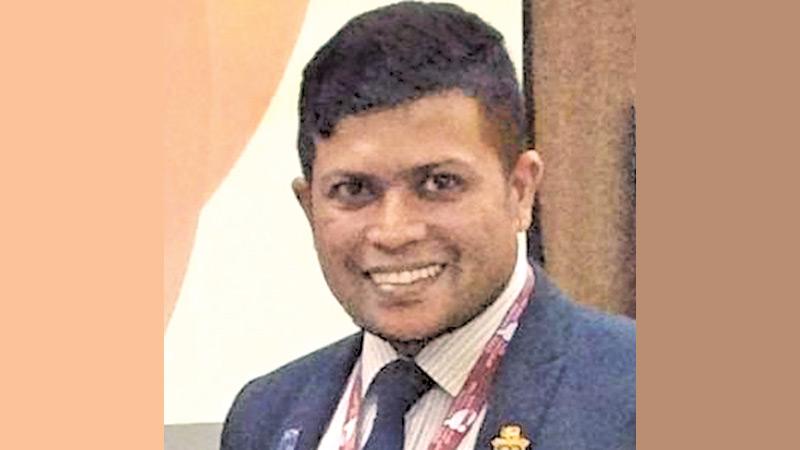 The Table Tennis Association of Sri Lanka (TTASL) has appealed to the Sports Ministry to provide it with practice facilities which has forced them to go begging most of the time seeking venues.
"Even to prepare the team for the last South Asian Games our selection trials were held at the Mercantile Badminton Gymnasium," said TTSL secretary Chandana Wijetunga.
"Most of the time we have to depend on playing our tournaments at the S.Thomas' Gymnasium Mount Lavinia and we have to pay for that."
Wijetunga said all players as individuals find their own means of practice with their respective coaches which he said was not the right way to prepare players for international competition.
"All what we want is for all the players to train in one place so they will collectively have a proper training and be in the right frame of mind," said Wijetunga.
Due to the coronavirus lockdown the TTSL could not conduct any tournaments and need to have four ranking meets in order to seed the players ahead of the Nationals. A large number of players come from schools which mean there is still uncertainty over the commencement of rankings tournaments.
The TTASL has already taken their plans to the Sports Ministry regarding their future activities and suggestions for development of the sport and players.
They have also discussed procuring the services of a coach from China.