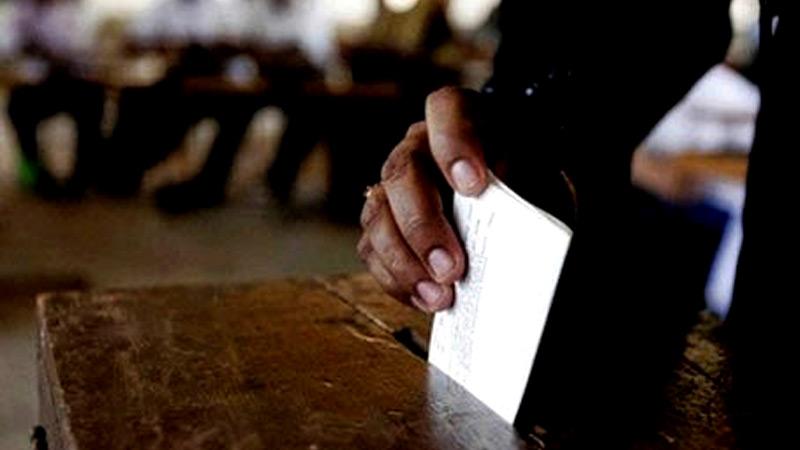 International election observers of the European Union (EU) and Asian Network for Free Elections (ANFREL) will arrive in the country ahead of the parliamentary election on August 5, despite Covid-19 fears, the Sunday Observer learns. The Election Commission (EC) is awaiting a response from the Commonwealth Election Observer Mission.
A special committee headed by EC member Prof. S. Ratnajeevan Hoole decided this week to facilitate the arrival of the foreign observers.
The EU will downsize its full-fledged observer mission usually comprising about 80 members to four and ANFREL will send one- third of its usual mission of 35 members.
The members have assured to follow guidelines issued by the health authority during their stay here.
"They (the foreign observers) have agreed to undergo quarantine in a place of their own for two weeks before they begin work," Prof. Hoole said adding that having international observers is a common practice to assure that election results are more credible. "We want foreign observers to come," he said. Executive Director of ANFREL Chandanie Watawala said they have already shared the information about their monitors with the EC.
"We hope to bring down a mission of 10-12 members to cover the August 5 election. It is important for independent observers, especially foreign, to cover an election to observe the process and make recommendations for future development," Watawala said.
She said the monitors will fall in line with the health regulations when covering the election.
The Centre for Monitoring Election Violence (CMEV) has also offered foreign election monitoring missions as an option to deploy local experts in their place.
"This is an alternative method we have put in place in the event the foreign monitors find it difficult to arrive in Sri Lanka during the pandemic," National Co-ordinator of CMEV Manjula Gajanayake said.