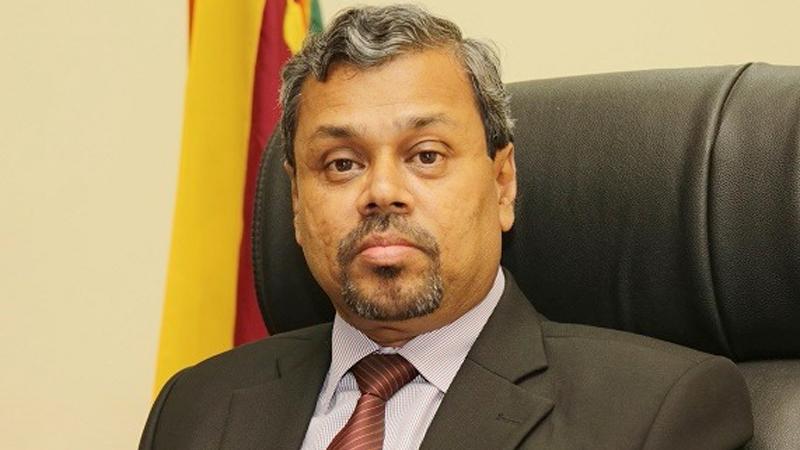 The Government while nurturing and protecting local industries will provide a conducive environment to achieve higher industrial growth and gain enhanced economic benefits in the long run, a top government official said.
"The government is formulating an industrial policy to take the sector to the next level. To this end, it has called for Expressions of Interest (EOI) from interested parties and will launch the policy within eight to 10 months," Secretary, Ministry of Small and Medium Scale Enterprises and Entrepreneur Development, Industries and Supply Management, J. A. Ranjith said.
Local industrialists were facing many difficulties due to lack of policy direction and we are fulfilling a long-felt need. The groundwork is already in place to develop a holistic industrial policy for Sri Lanka that will address the challenges and make the sector future ready, he said.
In 1977, the government which came into power introduced the economic liberalisation policy allowing the private sector to enter industry. Lifting tariff and quantity barriers were major changes under this policy. In the second stage in 1989/1990, approvals for setting up industries were abandoned, liberalisation of foreign investment was granted under the Board of Investment (BOI) as well as privatised State-owned industries. In the third stage, Sri Lanka adopted Article VIII Status of the International Monetary Fund (IMF), freeing all foreign exchange transactions on the current account.
In keeping with worldwide trends, the liberalisation policies were continued with minor changes under successive governments. They pursued efforts to lift non-tariff barriers, reduction of tariff and pursuit of the program of privatisation and played a more active rather than a passive role in relation to industrial policy.
The industrial policy in Sri Lanka introduced in 1977 considered strengthening private sector led export oriented industrialisation. As the policy recognised the private sectors as the engine of growth, their participation in the formulation and implementation of policies relating to the industrial sector was encouraged.
In this respect, the Development Review Committee as an Advisory Council for industry was set up.
This committee consisting of experienced officials from the public sector, private sector and research institutes were entrusted with the responsibility of policy formulation, indicative planning, problem solving and advising the government, reviewing existing policies and recommending changes.
The new industrial policy will take into account the proposals by the relevant parties and stakeholders will have the opportunity to contribute in terms of suggestions and recommendations to have a realistic industrial policy. All efforts will be made to enable the sustainability of the sector while promoting local abilities and capacities, he said.