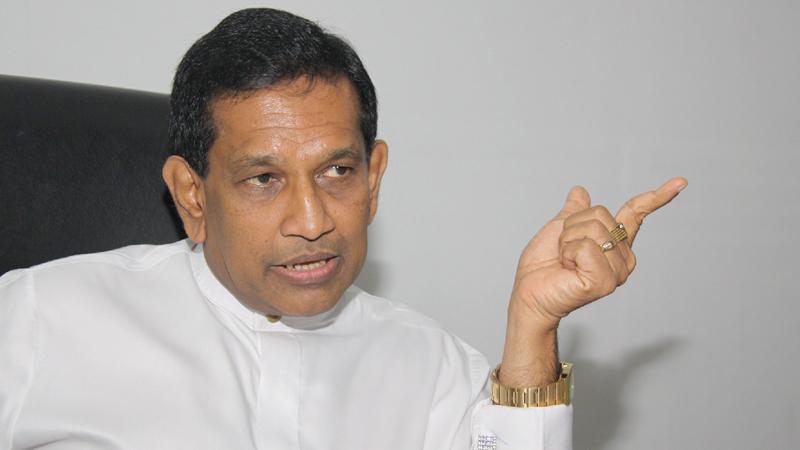 The first Cabinet meeting of the United National Front (UNF) Government will be held in the first week of January 2019, Co-Government spokesman and Health Minister Dr. Rajitha Senaratne told the Sunday Observer yesterday.
He said no Cabinet meeting was held this week with the Ministers and the Deputy Ministers being newly appointed.
He said the Cabinet meeting will not be held this week as President Maithripala Sirisena is also scheduled to go abroad. "The first meeting will be held in the first week of January 2019," he said.
The President had given the Cabinet the option of having the meeting yesterday, prior to his departure, but the Ministers had said they were not ready as it was too soon.
Minister Senaratne said there was no finality reached on the date of the Provincial Council elections, and that it was likely to be taken up at the first Cabinet meeting in early January.
This was amid speculation that the Provincial Council elections were to be held prior to the Presidential polls by end 2019.
Elections Commission Chairman Mahinda Deshapriya was quoted in our sister paper, the Daily News on November 12, 2018 that the Provincial Council elections, if held this year would be under the old system.
He was responding to a question whether parliamentary polls which were due to be held on January 5, 2019 would be held under the old system which had the Preferential Voting system as well, or whether it would be conducted under the new system without the Preferential Voting system but with the mixed features of the First Past the Post system and the Proportional Representation system.
"We will have to conduct parliamentary polls under the old system as we do not have the new system in place as yet," he said.