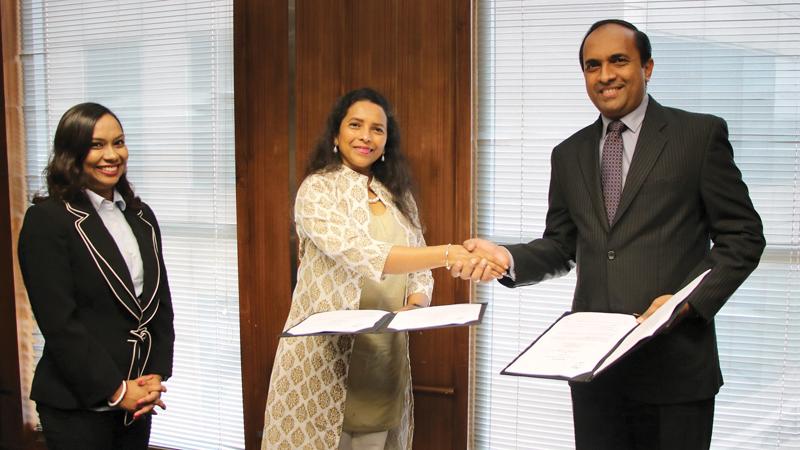 The next round of workshops on corporate transparency and sustainability will be conducted by the Colombo Stock Exchange (CSE) in partnership with the Global Reporting Initiative (GRI) on December 4-5 at the Ramada Colombo.
The interactive workshops, which will be exclusive to representatives of companies listed on the CSE, will help participants discover the business case for embracing sustainable practices, while focusing on other topics such as monitoring and communicating sustainable performance effectively.
The workshops will also help participants obtain valuable perspectives on sustainability and transparency driven best-practices implemented by organisations globally, with a specific focus on Asia Pacific. The workshops mark the third collaboration between CSE and GRI this year, since the two organisations formalised an arrangement to provide guidance to listed companies on ESG disclosures in Sri Lanka. GRI is an independent international organisation which has pioneered sustainability reporting since 1997.
GRI helps businesses and governments worldwide understand and communicate their impact on critical sustainability issues such as climate change, human rights, governance and social well-being.
The GRI Sustainability Reporting Standards are developed with true multi-stakeholder contributions and rooted in the public interest and are the first and most widely adopted global standards for sustainability reporting.
Listed companies are welcome to nominate representatives to attend these workshops, ideally those who would have a direct involvement in CSR and sustainability projects implemented by the company.