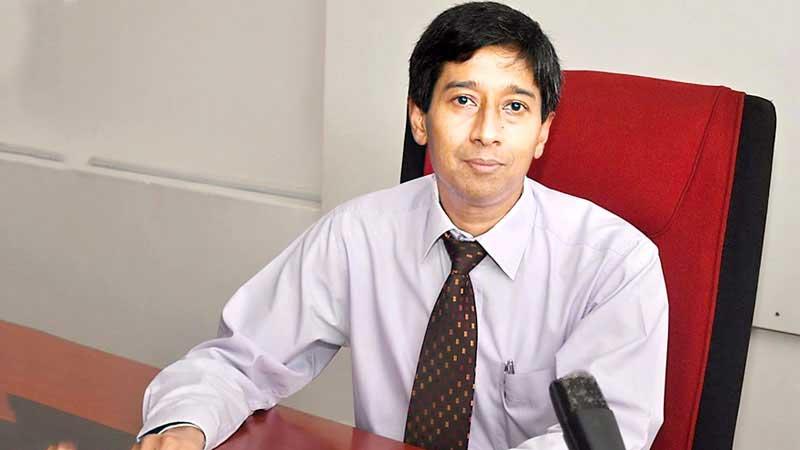 President of the Government Medical Officers' Association, Dr Anuruddha Padeniya, incensed by the fact that he was forced to admit that only about half of the private practitioners had participated in the token strike, retorted that the trade union was currently in the process of compiling a 'traitors' list of journalists working against the interests of the motherland.
"We have created a point scheme. In Psychiatry, there is a method to identify people who betray the country. We are going to launch this list and keep it online with the materials you publish. So we can display that you are carrying out a contract," he threatened a reporter over the telephone last Friday. The journalist reported that the article had not even been published yet, but Dr Padeniya responded that there was 'no point', because journalists at the Sunday Observer were supportive of selling the country. "You should be ashamed of doing such a job. If I were you, I would stay home and cultivate rather than work for a paper like yours," the GMOA president charged during the conversation.
"I know you must be recording this. That is good. Let others in your newspaper also listen to this," Dr Padeniya added.
Reporter's Note:Sunday Observer reached out to Dr Padeniya because this newspaper believes in obtaining a cross-section of voices about any social issue it covers. His views and the GMOA demands are reflected in the article on this page, and we reject his disparaging comments about our reporting and our profession. While we respect the GMOA's right to strike work to secure their rights as a trade union, as journalists at a national newspaper, we have a bounden duty to represent the public, their views and difficulties in any story we cover. In this article, and all others, this is all we seek to do and we will not be deterred in this endeavour by threats from the GMOA or any other trade union. The decision of who is traitor, and who is patriot, is one we will leave to our readers.