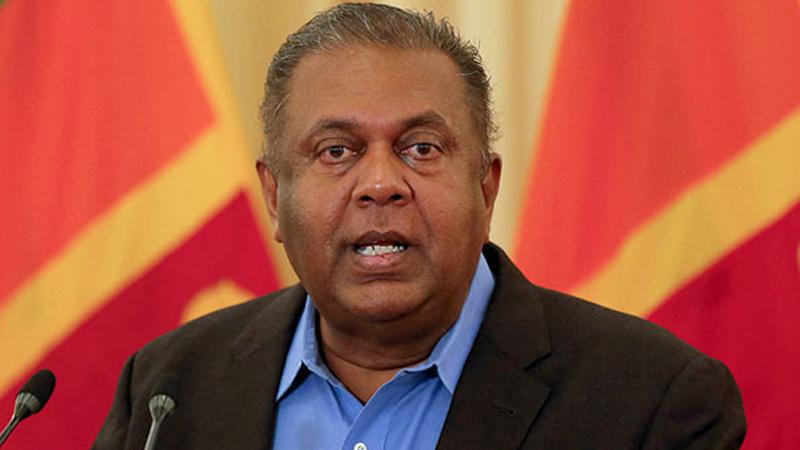 The Government will inaugurate its rapid rural infrastructure investment scheme – 'Gamperaliya' today with the commencement of reconstruction of the Kanuketiya Mudaththawa tank in Nikaweratiya, a town in the Kurunegala district at an estimated cost of Rs. 66 billion. Gamperaliya will thereafter be expanded to cover all the Divisional Secretariats in the country with each Secretariat being provided with Rs.200 million for the year 2018.
Several programs in and around Nikaweratiya including the opening of a Bank of Ceylon branch in Nikaraweratiya are scheduled to be held today under the patronage of Prime Minister, Ranil Wickremesinghe, Minister of Finance and Mass Media, Mangala Samaraweera and Education Minister Akila Viraj Kariyawasam.
The Kanuketiya Mudaththawa tank which spans 87 acres has not been renovated since it was built in 1933 in Mudaththawa village where agriculture is the main livelihood of the villagers.
The Gampereliya scheme will be the primary focus of the government's economic agenda over the next two years. This includes the rehabilitation of over 22,000 rural tanks which will have a major impact on agricultural productivity and agricultural incomes that have suffered during the previous droughts.
A 'Haritha Udyanaya' or a 'Green Park' will bring the ancient Athenian concept of nourishing one's body, mind and soul to the village. Wi-Fi enabled Haritha Udyanaya will have a building with a library, gymnasium for the young and old, men, women and a roof-garden for meditation, Yoga and other religious spiritual activities.
Places of worship in the village will be repaired and the village schools will get playgrounds .