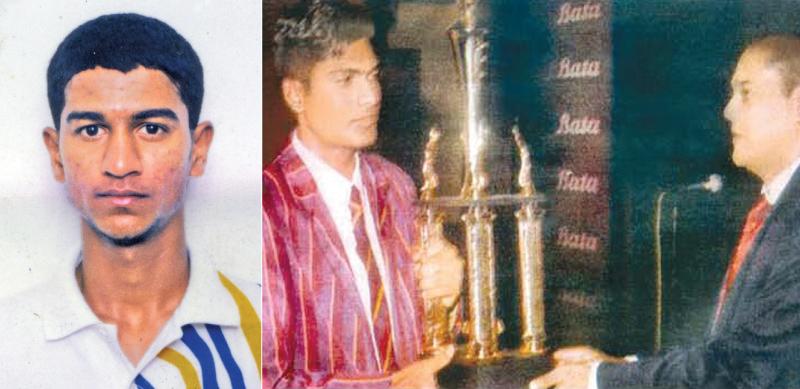 With the beginning of the Big Match season the contest for the Observer Mobitel Most Popular Schoolboy Cricketer 20018 too is coming towards its peak at the moment. This was highly visible with the Readers enthusiasm getting hotter and hotter.
Readers taking a keen interest for the competition the amount of coupons too have increased heavily as supporters of young cricketers trying all their best to get their favorites to come up in the standings.
This week also the leader in the standings Sachin Silva (5567) from St. Peters College was able from the maintainhis top position when he went past 5500 mark this week. It is interesting to see Ananda's G. Vishwajith Edirisinghe (2740) was able to get to the second position with his supporters voting on grand scale this week.
The other nominees who were able to go past the four figure mark are Sheahn Fernando (1561) of St. Benedict's College and Sanjula Abeywickrama (1304) of Isipatana College.