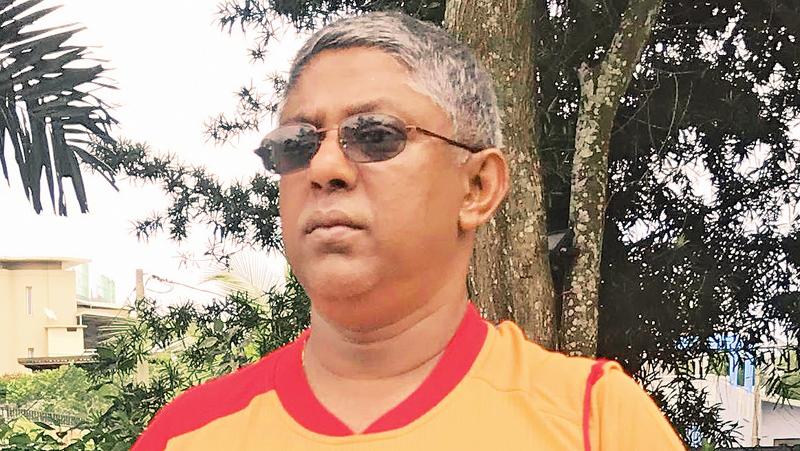 The XXI Commonwealth Games which is to take place in Gold Coast, Australia is only few weeks away. Sri Lanka is set to send contingent of 87 sportsmen and women for this Games which is to commence on 4th of April.
Sri Lanka will compete in 11 disciplines out of 19 disciplines according to Sports Authorities. Though the figure of the contingent was publicized they have not yet named the players and disciplines they represent at the Games.
If our sportsmen and women are to bring glory to our mother land and also to improve their standards they must be well informed of their positions so that could prepare themselves in their respective events in advance.
According to rules and regulations once sportsmen and women are to face mega international event the practice was to call them special training sessions under national coaches in residential camps. Sorry to mention that up to now none of these governing bodies have taken steps to put thing on the track. It has to be noted that for every sport there are national coaches appointed by respective bodies after scrutinizing their qualifications for which the Ministry approval too is need.
According to reliable sources only the Table Tennis Association has selected six participants (three men, three women) for the Gold Coast Games. The SLTTA Selectors have done their part of selecting paddlers for the Games after conducting trials. Though these paddlers are selected at
present they are facing many hardships such lack of a coach and minus a training schedule for them to be well prepared before they leave shores. When questioned a former national champion and an former official of the SLTTA Lalith Priyantha said that the Association has failed to appoint a National coach for nearly five years. The SLTTA administration is minus a President and the position is held by an acting president.
He further added that when protests were made regarding the issue last October they called applications to select a National coach and interviews too were held three months ago but so far have failed to appoint a coach and also not informed the candidates the results of the interview.
It is the right time for the Ministry of Sports to intervene in the matter to settle the issue as early as possible to see the matter resolved to serve the sport.
It is also Necessary for the Ministry to have a good check on other governing bodies with a view of selecting the best and to give them the maximum training under reputed and specialized coaches on their respective sports.