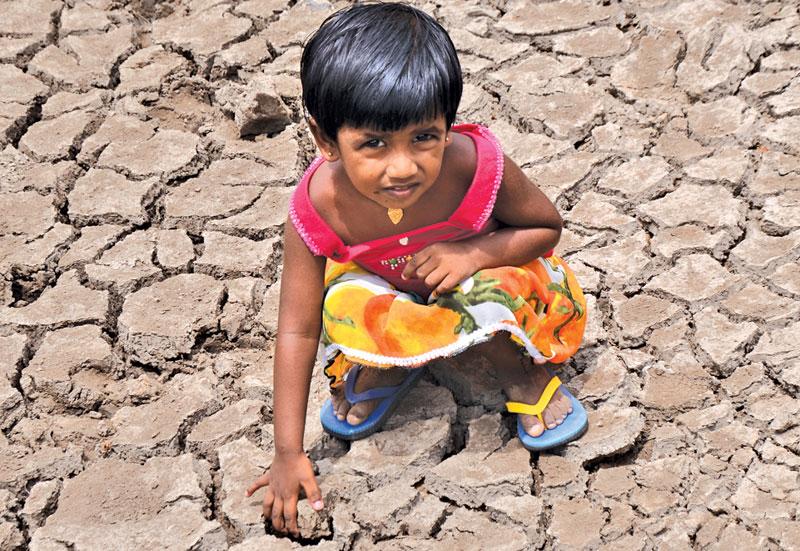 About 50,000 people of sixteen thousand families have been affected by the drought in the Divisional Secretariat areas of Lahugala, Maha Oya, Pottuvil, Akkaraipattu, Navithanveli, Ampara, Padiyathalawa, Uhana, Damana, Thirukkovil and Alayadivembu in the Ampara district.
The severe drought has resulted in a large scale scarcity of drinking water in the district.
People, especially those in eleven badly affected rural areas, are facing a severe shortage of drinking water due to the prolonged drought. Water levels in tanks, canals, and reservoirs have depleted. According to Ampara District Disaster Management Centre, Assistant Director A.S.M. Ziyath, drinking water is being distributed by the Divisional Secretariat in various affected areas. It is funded by Disaster Management Ministry.
The Assistant Director said that Rs.4.4 million has been allocated by the Ministry for the purpose.
Consumers are provided water every other day. It is learnt that arrangements are being made to provide drinking water to every scarce area by bowsers under the supervision of the Assistant Director.