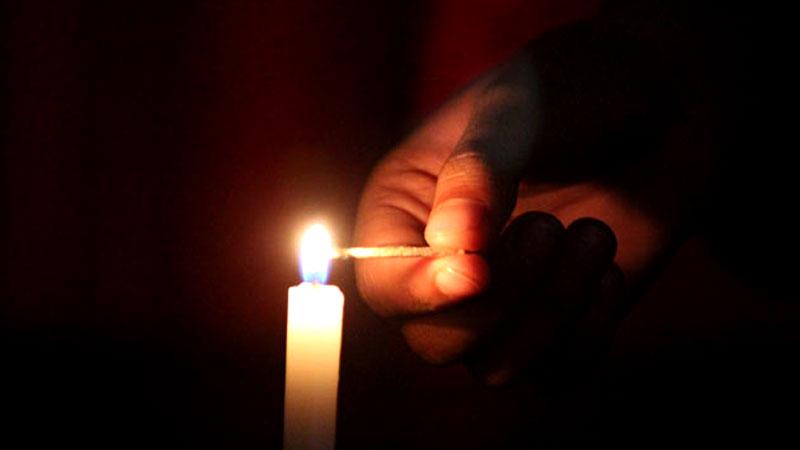 The Ceylon Electricity Board's (CEB) slow progress and delays in launching power projects will exacerbate the impending power crisis in the country, Secretary to the Ministry of Power and Renewable Energy, Dr. Suren Batagoda has said in a letter to government authorities.
In his letter, the Ministry secretary states that he "has clearly highlighted the seriousness of the issue and given directions to expedite the procurement process of the two power plants.
However, it seems that CEB board and staff have not understood the gravity of the situation."
According to forecasts by the CEB, Sri Lanka is expecting an annual power demand increase of at least 4% to 5% during the next few years. Based on preliminary estimates which were prepared by power generation planning experts, the CEB will need at least 600 megawatts of additional power by 2018.
In the letter, Dr. Batagoda explicitly states that the Cabinet Committee which met on June 8, promised to float tenders to procure a 300 mw combined cycle power and a 170 mw duel fuel power plant by July 15. The ministry appointed a technical committee comprising five people from the CEB, an official each from the Ministry, Ceylon Petroleum Corporation, Department of National Planning and the Central Bank.
"Time schedules were discussed and agreed upon, whereby the committee would call for submissions by the 15th of this month, the proposals to be evaluated by October 29 and tender to be awarded by 12th of next month. Two years was allotted for construction work after which by October 2018, these plants would have been commissioned," Dr. Batagoda states.
He adds "tenders should have been called on 15th July, however, five months have lapsed since this committee was appointed and tender documents were yet to be prepared."
The letter also details that the same committee was appointed to procure 170 mw of barge mounted power plants to be commissioned by April next year to avert a power crisis during the drought in April next year.
The committee was to have evaluated proposals by the 29th this month with tenders to be awarded by November 12. Six months were to be allocated for construction and the expected completion in April 2017.
"It is unfortunate that five months have lapsed and the relevant work had not even begun. At this rate we will not be able to commission this plant which would have helped us," he said adding that the country was heading nosedive into a power crisis knowing that every opportunity to avert the crisis was blatantly dismissed.