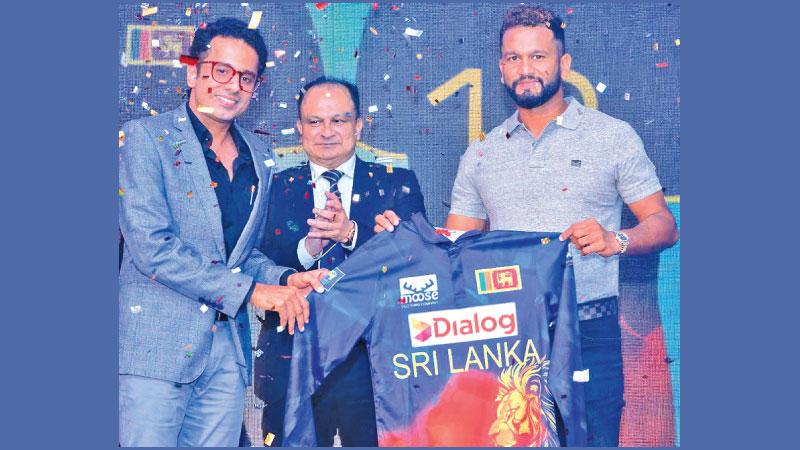 A clothing company that has branded its products as Moose, which is the largest of the deer species, has become the official clothing partner of Sri Lanka Cricket and the players who are also called Lions will prominently sport the name of the herbivore while they'll be at play starting from this month onwards for the next four years.
The two entities came together as official partners to make the announcement at a media launch held at the Ramada Hotel in Colombo on Thursday. "We look forward to conduct a cordial and friendly relationship where Sri Lanka Cricket and Moose will benefit from each other's strength. It comes at a time when Sri Lanka is having a very crowded schedule and Moose will benefit from it," Sri Lanka Cricket secretary Mohan de Silva.
Moose's Chief Executive Hasib Omar said his company can look forward to finding greener pastures by teaming up with both the men's and women's cricket teams of Sri Lanka.
"Sri Lanka cricket is an international brand and with this partnership we hope Moose can also become an international brand", said Omar.